The concept of smart cities is currently soaring in the country – it is ideal for investors interested in innovation, sustainability, and urbanization. The Government has also announced that approximately 100 smart cities have already prepared projects amounting to ₹2 lakh crore, and projects worth nearly ₹1.40 lakh crore are being completed. Given these numbers, smart cities can be the ultimate destination for investors in 2021. Moreover, with attractive home loan interest rates, you can invest in a smart home with greater ease than you think!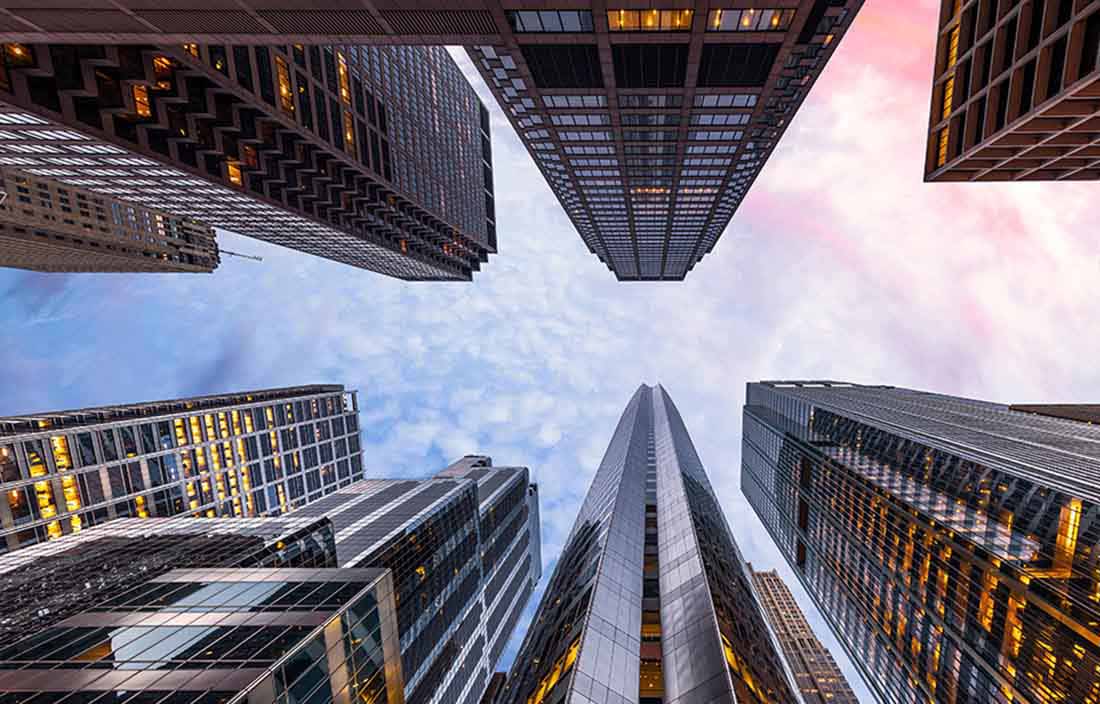 Read on to know more about why smart cities are a smart investment option in 2021.
What are smart cities?
Smart cities offer amenities such as electricity, water, transport, parking, etc. that are primarily run and operated by technology. They also offer residents added convenience, comfort, and a greener and hassle-free way of living.
Why should you invest in them?
High expected returns
Smart cities are the future of the world, and it may benefit you to be part of the change by investing in them now. Given the amount of time and thought being put into the planning and development of smart homes and complexes, you can expect to earn not just great value for your invested capital but also strong returns. Real estate prices are likely to climb sharply for smart cities as well as localities surrounding them. If you don't have the capital right now, you can take a home loan to secure a home in a smart city. Based on the factors mentioned above, your house will likely grow in value significantly over the years.
Focus on sustainability
There has been a recent yet remarkable shift towards sustainability and clean energy in the last few years. The 2020 pandemic further put light on how human activities have been costing the planet. While businesses are adopting cleaner and greener ways to run operations, the onus of leading an environmentally friendly life is also on the common man. Smart homes enable this by offering you systems that function on renewable energy, recycling, and more. Smart lights, smart meters, smart lifts, etc., offer a more comfortable stay for residents and, at the same time, help the environment. This can greatly appeal to investors looking for social impact investing opportunities. Moreover, the home loan eligibility remains the same for smart homes too. So, you can pick a home loan of your choice and move to your new smart home in no time.
To sum it up
Smart cities are not just limited to homes but also educational, medical, and transport facilities. The idea is to equip the country with better facilities and infrastructure that can benefit the citizens. Moreover, the global smart city market is being forecasted to go from $410.8 billion in 2020 to $820.7 billion in 2025, making now the best time to take advantage of this rising sector.
So, use a home loan EMI calculator to pick a suitable loan and start investing!