If you're the proud owner of a smart TV, it's time to enhance your watching experience by downloading some essential and fun apps. To improve it further, it is recommended to buy an advanced set top box or an Android box just like the Airtel set top box. The reason being these set top boxes help you utilise the most out of your new smart TV. So, without wasting much time, let's discuss the most important apps that you should download today on your new smart TV.
5 Apps to Download on Your New Smart TV
1. Netflix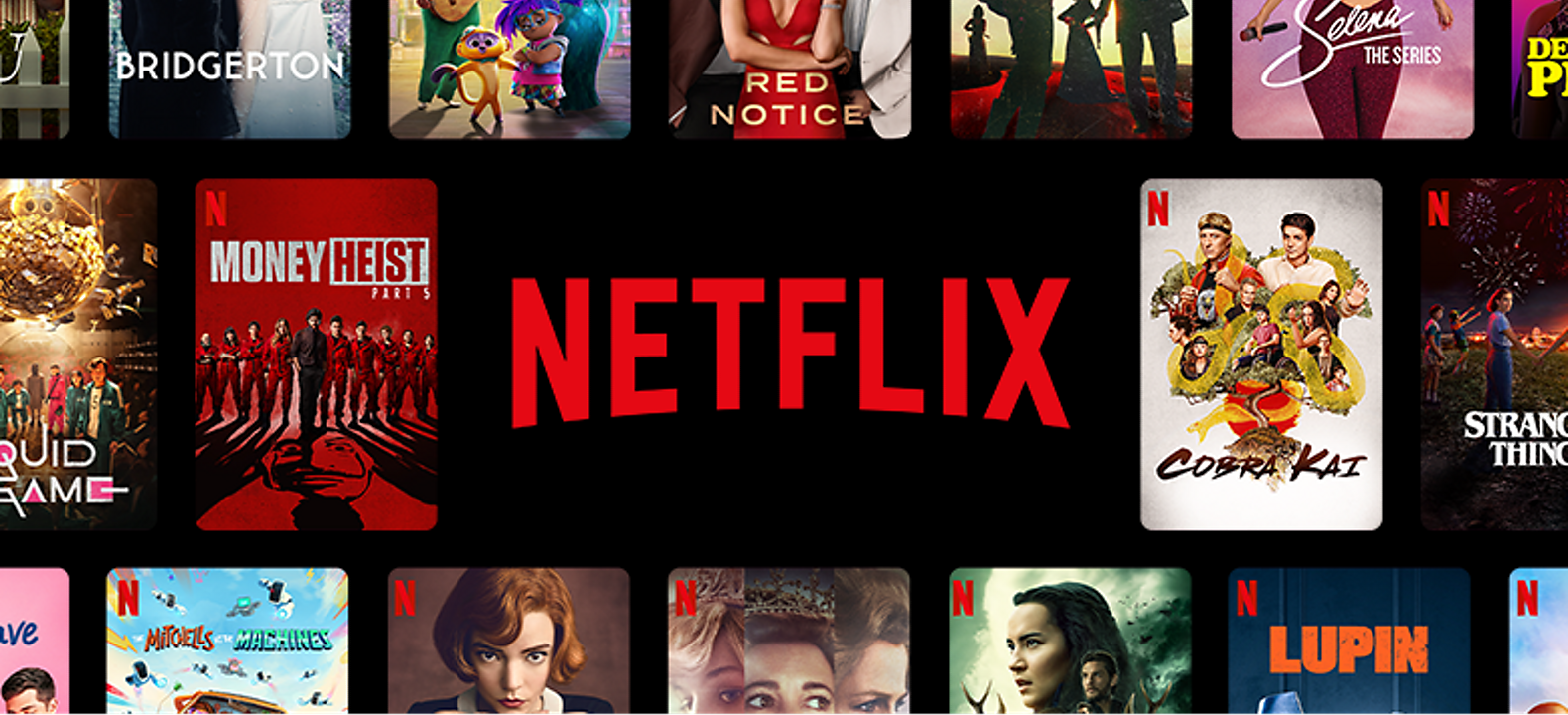 Are you a fan of watching web series? If yes, then Netflix is a must for you. Netflix is a leading streaming service that offers a vast library of movies, TV shows, documentaries, and original content from around the globe. With a paid subscription, you can enjoy a wide range of genres and binge-watch your favourite series on your new TV's big screen. Netflix's user-friendly interface and personalized recommendations make it a must-download app for any smart TV owner. Also, not to forget, the large variety of content that it offers for all types of audiences.
2. MX Player
MX Player is a versatile media player app that supports a wide range of video formats. It also includes features like subtitle support, screen mirroring, and hardware acceleration. If you love watching some good music videos, then you should definitely download this app. With this app, you can play local media files from USB drives or stream videos from online sources, expanding your entertainment options.
3. Google Chrome
Having a web browser on your smart TV can be a convenient option. You can search for anything and everything on your new TV screen. The Google Chrome app allows you to surf the internet, access websites, and even stream online videos directly on your TV screen. Whether you want to catch up on the latest news, browse through social media, or search for information, Google Chrome brings the internet to your big screen.
4. Disney+ Hotstar
If you're a fan of popular Indian content, then Disney+ Hotstar is a must-have app. It offers a vast collection of movies, TV shows, sports events, and live TV channels. With Disney+ Hotstar, you can access a wide range of content for both children and adults alike, making it perfect for family entertainment.
5. Amazon Prime Video
Amazon Prime Video provides a rich selection of movies, TV series, and Amazon Originals. With a Prime subscription, you can enjoy popular shows. Prime Video also offers the convenience of renting or purchasing movies and TV episodes, expanding your entertainment options further.
Now, the question arises – how do you download these apps? So, on your smart TV, go to the play store and download these apps just like you would do on your mobile phone. Also, just like mentioned above, do not forget to upgrade the DTH TV box for an even better experience.
In conclusion, feel free to explore and download additional apps based on your personal preferences and needs. Happy streaming!