Researchers, led by an Indian scientist, have developed a cheap, electricity-free centrifuge to separate components in patient saliva samples for the detection of the novel coronavirus, an innovation that may increase accessibility of COVID-19 diagnostics in poor regions of the world. According to the scientists, including Manu Prakash from Stanford University in the US, the 'Handyfuge' device spins tubes containing patient saliva at very high speeds, enough to separate the virus genome from other components in the sample, without needing electricity.  (PTI)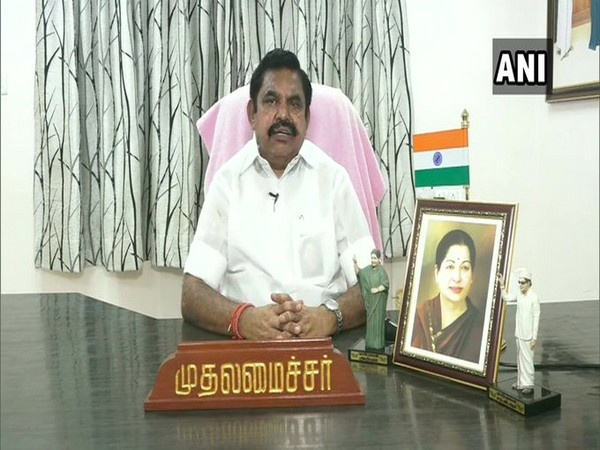 Mizoram postpones opening of schools for 2020-21 academic session
The Mizoram government has postponed the opening of schools for the 2020-21 academic session for an indefinite period as part of measures to curb the spread of the coronavirus disease, a minister said. The government had earlier decided to open educational institutions for the current academic session from July 15.
Mizoram education minister Lalchhandama Ralte said the decision to defer the opening of schools was in line with the Centre's directives. "We would not be able to open schools during this month as the Union Ministry of Home Affairs directed all the states not to open educational and training institutes till July 31 due to the increasing COVID-19 cases in the country," Ralte said on Friday. (PTI)
2,505 fresh COVID cases in Delhi take tally to over 97,000; death toll crosses 3,000-mark
Delhi recorded 2,505 fresh coronavirus cases on Friday, taking the tally in the city to over 97,000, while the death toll from the disease mounted to 3,004, authorities said. Fifty-five fatalities have been recorded in the last 24 hours, the Delhi health department said in a bulletin.
It also said that 26 earlier deaths have been included in the cumulative figure. The bulletin said the death toll from coronavirus infection has risen to 3,004, and the total number of cases mounted to 97,200. (PTI)
TN reports 4,280 new COVID-19 cases, 65 fatalities; 13 lakh samples tested so far
For the third consecutive day, Tamil Nadu on Saturday reported over 4,000 new coronavirus cases and the tally touched 1.07 lakh cases. The number of cumulative samples tested in Tamil Nadu crossed the 13 lakh mark and as on date 13,06,884 specimens have been examined, a health department bulletin said.
Today alone, 36,164 samples have undergone scrutiny in 94 labs (49 in government and 45 in private sector) in the state. (PTI)