New Delhi: Want to study in Sweden? Well, studying in Sweden is not that much expensive. If you go through proper consultations, you will find that studying abroad is not so difficult. Everyone wants to study abroad, however, not every student can study for free in Sweden. To know whether it is possible for you or you are eligible for it or not, read the article given below.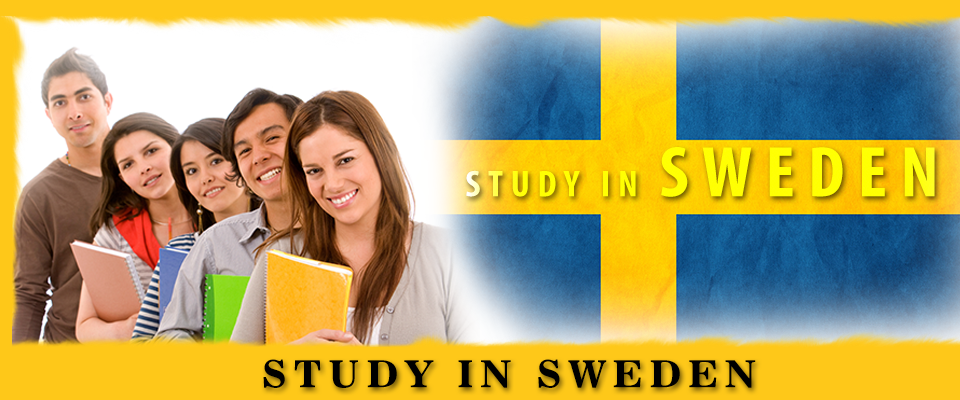 Who can study in Sweden for free?
To study in Sweden for free, you are required to have a passport from a country of EU/EEA or Switzerland. Although, if you are holding a passport of any other country other than the ones mentioned above, the cost of studying overseas is pretty higher. Swedish govt. charges tuition fees for students who belong to a country other than EU/ EEA and Switzerland. So, it can be said that Sweden is one of the most expensive European nations for International Students. At present, the tuition fees range from around 8,000 Euros to 19,000 Euros a year. The tuition fees for Bachelor's degree courses are much lower than that of doing Master's degree courses.
How can you get scholarship to study in Sweden?
There are numerous ways that students can get scholarship to study in Sweden. The Swedish Institute (SI) offers a variety of scholarships based on one's nationality and the choice of subjects.
If a person belongs to Asia, Africa or anywhere outside Europe, can he/she study for free in Sweden?                                
Yes! If you belong to countries outside Europe, you can study for free in Sweden. In order to avoid tuition fees, all you need to do is to take part in the study abroad exchange programs run by the Schools which is a partner university to the universities in Sweden. Let us take an example of the Lund University which has more than 600 partner universities worldwide.
How expensive it is to live in Sweden?
Like other countries, the cost of living in Sweden depends on the area you are living. If you wish to study at one of the schools present in the country's capital i.e. Stockholm, you need to pay much more that while studying in a smaller cities like Boras. On an average, the monthly expenses while living in a lavish country like Sweden are around 800 Euros. The most difficult part of studying in one of the big cities is finding a house to live in. Generally, in bigger cities, there are minimal housing options in front of students, however, there are some websites which comprises people who are willing to share their houses with other students. Don't forget that as part of admission process, you need to prove the migration authorities that you will be able to finance yourself during your stay in Sweden.
How easy it is to communicate with the locals?         
Usually, children born in Sweden tend to learn English language at a very young age. All the foreign movies and shows are shown with Swedish subtitles, which mean that Swedes get exposed to English almost each and every day. Because of this, almost everyone whom you meet will be able to speak English. On the other hand, you can also lean Swedish to communication with people.
If you wish to pursue professional courses in Sweden, the most important thing that you need to do is to do research first, start saving for your studies and then start looking or finding an apartment to live in a big country like Sweden.