Geography is not my favourite subject! But yes, if I had to read and learn names of places as funny as these, it would have been a funny ride!
Here are the names of 13 places that are extremely high on the funny quotient and really not meant for kids to say out loud. No wonder why these places were never mentioned in School!
1. Dildo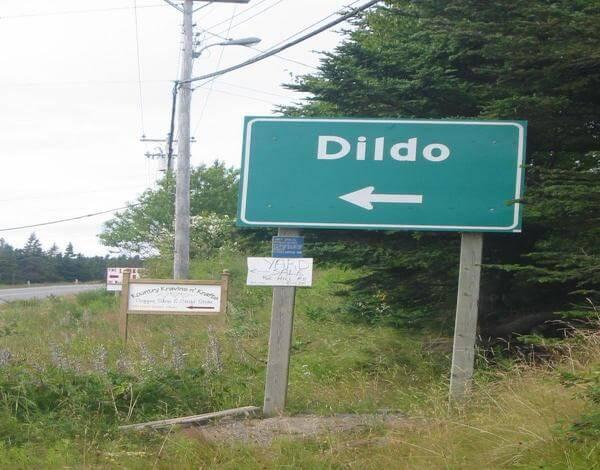 Image Source: Wikimedia Commons
Where: Canada
Yes, you would be wondering why anyone would name a town like this! Mapped by Captain James Cook, the name is said to be the result of the navigator's sense of humour.
2. Fucking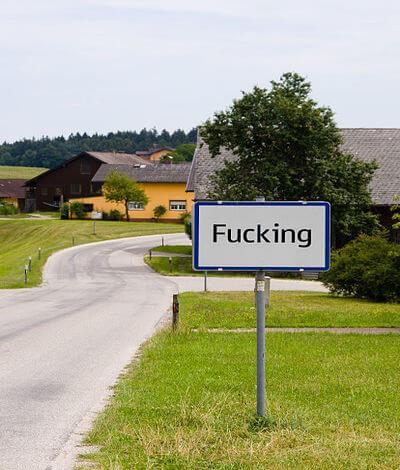 Image Source: Wikimedia Commons
Where: Austria
Actually called as Fukching, the name of the town has been abbreviated over the years and what we have today is a f*cking funny name! Reportedly, the traffic signs with the town's name on it get stolen easily! That's one funny souvenir to have!
3. Condom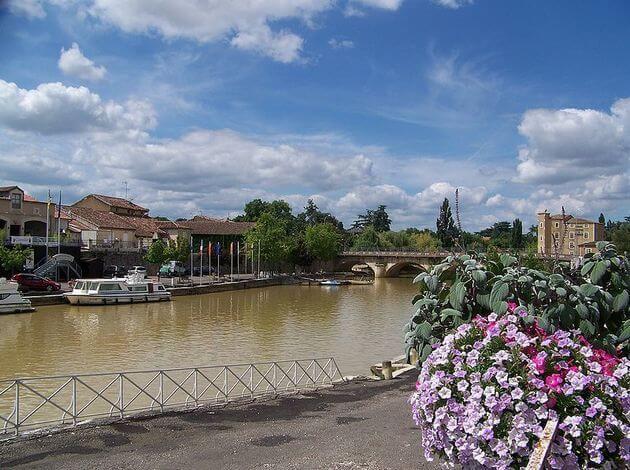 Image source: Wikimedia Commons
Where: France
The name of this town actually comes from Gaulish words condate-ute;-magos which means market of confluence and later revamped to Condom in Latin. Owing to its relevance to name's English counterpart, a contraceptive museum was opened in the town, but was closed in 2005. Sad.
4. Bastardstown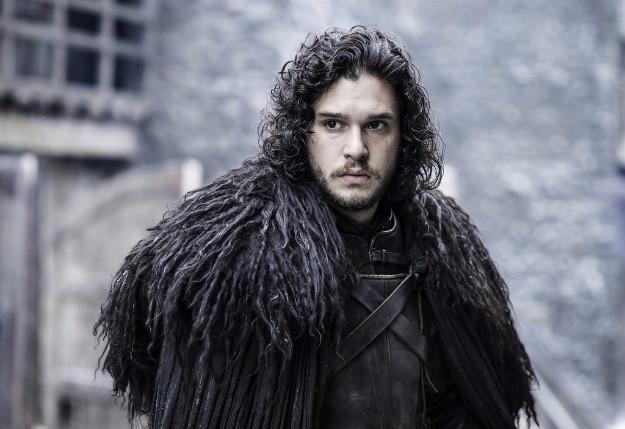 Image Source: televizier.nl
Where: Ireland
Probably, everyone here knows nothing!
5. Hell
Image Source: Wikimedia Commons
Where: Norway
Probably the A.C.D.C. was driving to this town when they came with their legendary song! The best part about this town is its main attraction- the freight forwarding office which is named as god's expedition!
6. Dull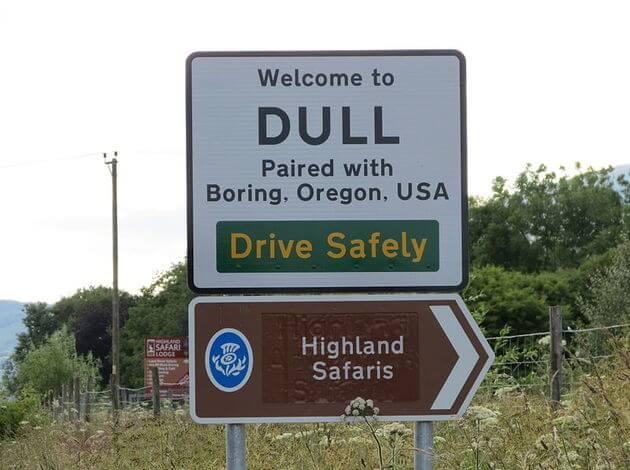 Image Source: Wikimedia Commons
Where: Scotland
A twin town of Boring in Oregon in USA, Dull actually is a Gaelic word referring to a Meadow. This cosy town and its historic church are not dull at all!
7. Weed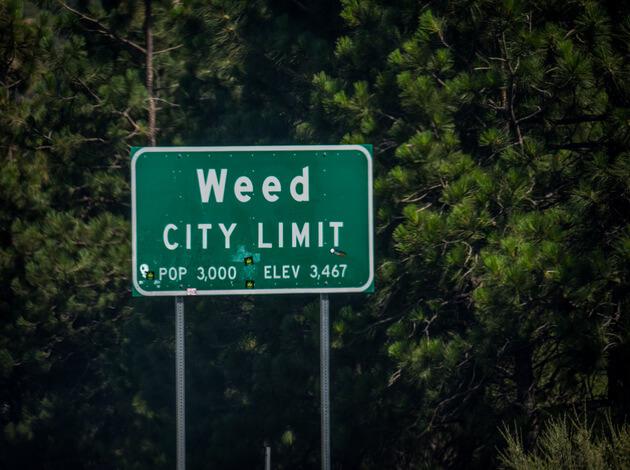 Image Source: m01229/Flickr
Where: California
California boasts its wonderful cities, its Hollywood and its Golden Gate, sure, we like it. But a town named weed? Things just got better! Although, the city in itself has no connection to actual weed and was named after its local pioneer Abner Weed.
8. Nipple Peak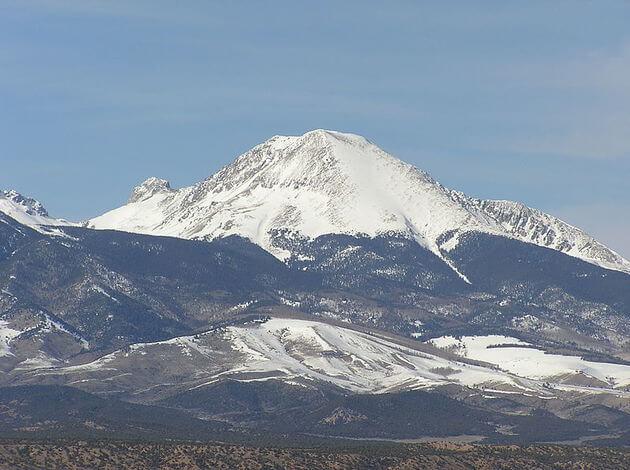 Image Source: Wikimedia Commons
Where: Antarctica
A towering snow-capped peak, this one has its quirky name owing to the shape of its shape! No push-up bras needed here!
9. Middelfart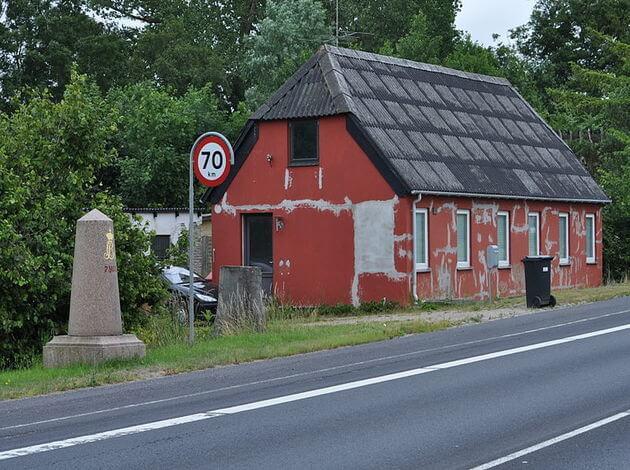 Image Source: Wikimedia Commons
Where: Denmark
No, this isn't the place to let out the gases struggling inside you and no, people don't fart here in the middle of a conversation (unless they are really helpless and gassy). This town in central Denmark is actually plush and delightful to visit!
Visit this Beautiful town of Denmark, plan a trip with Denmark Trip Planner.
10. French Lick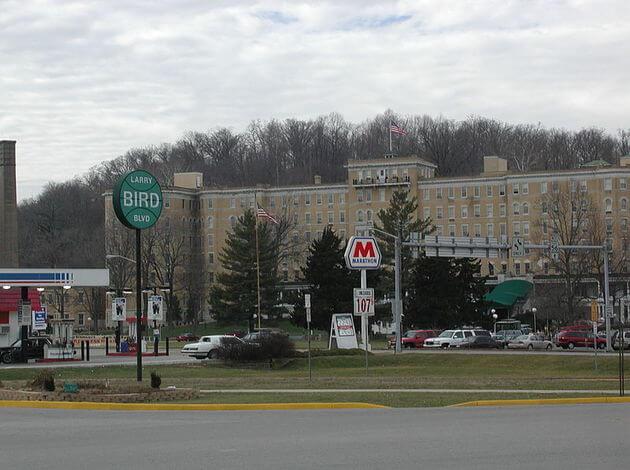 Image Source: Wikimedia Commons
PC: Jessica Nunemaker (littleindiana)
Where: Indiana, USA
This town owes its name to the mash-up of two words, French trading post and salt lick. Popular as a spa town, French lick resort and casinos are a great place to chill as you lick, not sip, the French Lick wine!
11. Disappointment Islands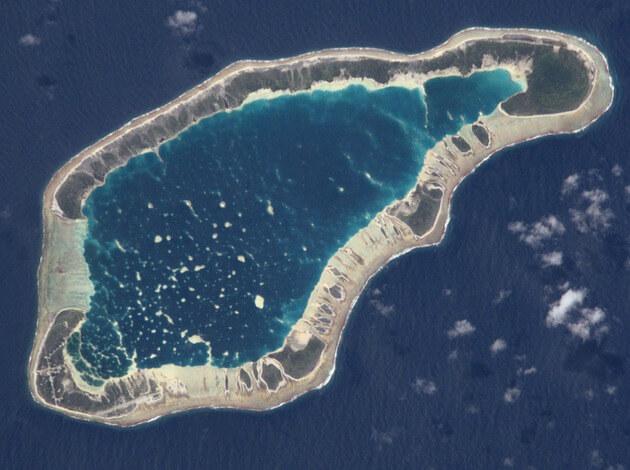 Image Source: Wikimedia Commons
Where: French Polynesia
That said; this group of picturesque islands won't disappoint you! Abundant in beauty and grace, they are a surprise package to have such a disappointing name!
12. Hooker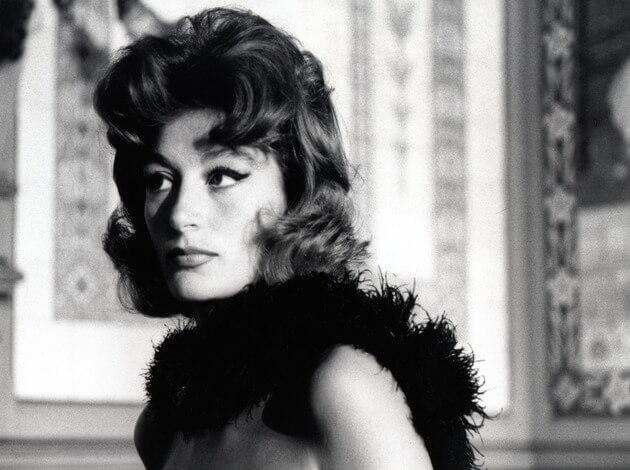 Image Source: oscars.org
Where: Oklahoma, USA
Repeatedly listed as a town with an unusual name, the town has its motto pretty clear- It's a Location, not a Vocation!
13. Mt Titlis
Where: Switzerland
One of Switzerland's most popular attractions, Mt Titlis lures visitors with its snowy charm. Holding great significance for being the place where the world's first rotating cable car began operating, Mt Titlis boats an interesting etymology. This magnificent mountain derives its name from a local farmer named Tutilos.
14. Mörön
Where: Mongolia
It can be funny how a name that sounds like a rather derogatory word is actually derived from a monastery! A small town in Mongolia, Mörön comes from Möröngiin Khuree monastery. The number of lamas residing here is indeed a pleasing surprise.
15. Intercourse
Where: Pennsylvania
A tiny town that came into existence in the early 17th century, intercourse was actually a popular tavern of a community called Cross Keys. Cross Keys and Intercourse is perhaps how you can relate to the town's moniker. The Old King's highway from Philadelphia to Pittsburgh (now the Old Philadelphia Pike) was intersected by the road from Wilmington to Erie and thus the name!
16. Pee Pee Township
Where: Ohio
With the abundance of waters from the Pee Pee Creek, the name fits just right for this township that is one of the fourteen in Pike County. How the creek got its name is equally interesting. It was on the bark of a tree on the lakes banks that the initials P. P. were inscribed and found!
You know more names that could add up to this list? Comment below and share the fun!
Like to know about Weird things?