Hina Khan raises the temperature in a red hot gown
Hina Khan's outfit was styled by Sunakshi Kansal Rathod, who avoided ornamentation in favour of simplicity. She accessorised her look with a striking ring, strappy high heels, and a low bun of hair. The actress chose a bright red lip colour, mascara-coated lashes, delicate eye shadow, darkened brows, flushed cheekbones, and a dewy base to complement her appearance. Hina exhibits sensual stances while flawlessly displaying her curves for the camera.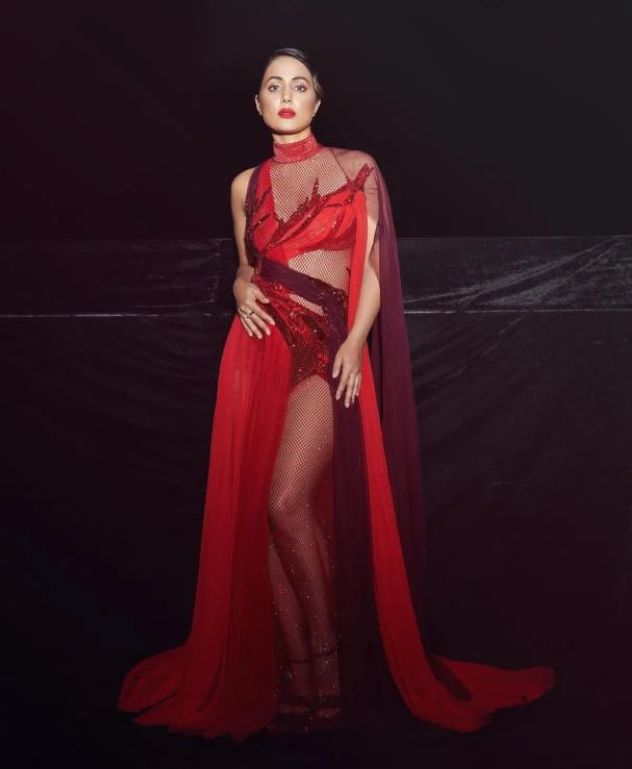 Hina Khan gets trolled for her revealing outfit during Ramadan
While Hina Khan sparkled in the lavish attire, some online commenters weren't overly happy with her wardrobe choices. People started making fun of Hina as soon as she posted her images on social media for wearing a skimpy outfit just one month after undertaking the Umrah in Mecca. They also criticised her for overexposing herself while it was Ramadan. According to one user, "What's the point of performing Umrah?"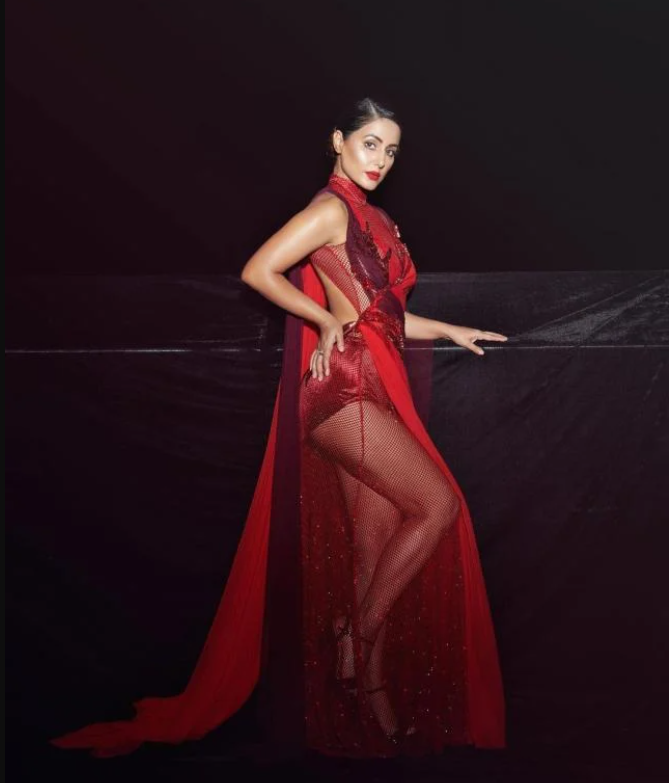 When Hina Khan got brutally trolled for adjusting her gown at an event
Earlier, the actress graced the Indian Telly Awards in 2019 and bagged two prestigious awards at the event. However, later while giving a byte to the media, the actress looked uncomfortable in her dress. For the night, Hina opted for a one-shoulder gown and complemented it with statement earrings and glam makeup. With her hair tied in a bun with a few strands left loose, Hina looked gorgeous.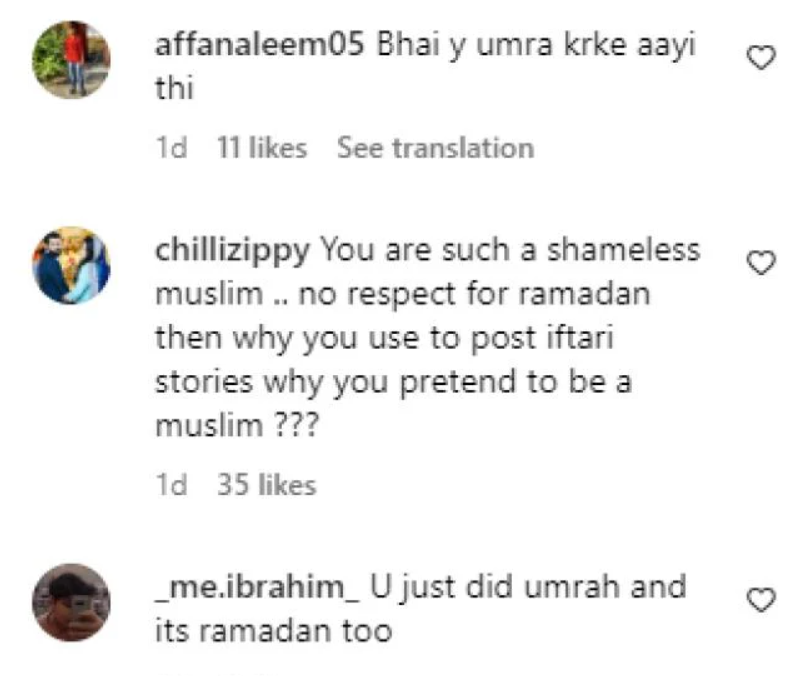 Later on, though, a video appeared online in which Hina Khan could be seen fidgeting with her clothes in an effort to cover up her cleavage. A group of internet users cruelly teased her when the video went popular on social media. In response to the video, one person wrote, "If you are not comfortable in a dress, why do you get it designed like that and then wear it."