New Delhi: In an interview given to an English news channel, Mahesh Sharma had said that Quran and Bible are not central to the soul of India. He added that Hindu epics like Ramayana, Mahabharata and Gita should be made compulsory in schools.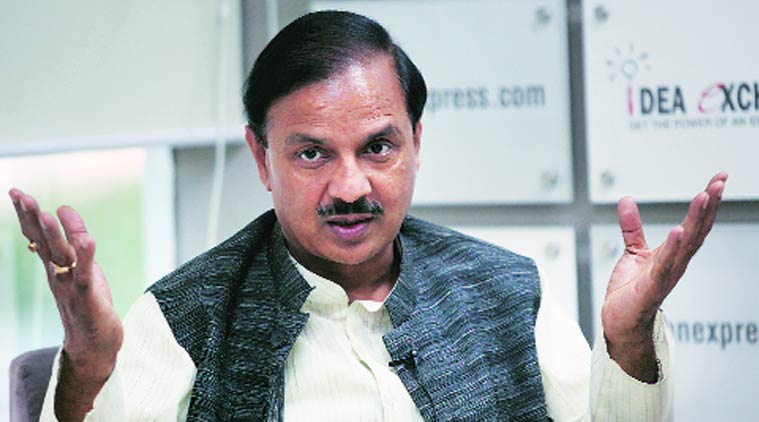 Sharma also said that although he respects Bible and Quran, he feels that the two holy books are not at par with Hindu epics of Ramayana and Gita.
Minister of State (Independent Charge) for Culture and Tourism Mahesh Sharma on Monday said that his recent interview with an English news channel should be taken in a holistic approach and added that he did not speak against any religion.
"I want the people to see that interview in a holistic approach and not picking up a line from that," he said.
Sharma further said that India is a country which takes all religion together.
Also read: Also read: Union Culture Minister Mahesh Sharma wants meat ban during Navratri
"I never said that my regard is not towards Quran or Bible. It is good if we know about Quran or Bible. Gita is the teaching of God Krishna and the world accepted that," Sharma said.
Adding that he did not use Ramayan and Geeta as a religious statement, he said, "I got high regards for all the text of all the religion and haven't said anything against any religion."