NEW DELHI: Air India – fresh from its Monday evening scare of its Kajuraho-Varanasi flight catching fire while landing in Delhi – is speeding up its plans to replace its ageing fleet of Airbus A 320 planes.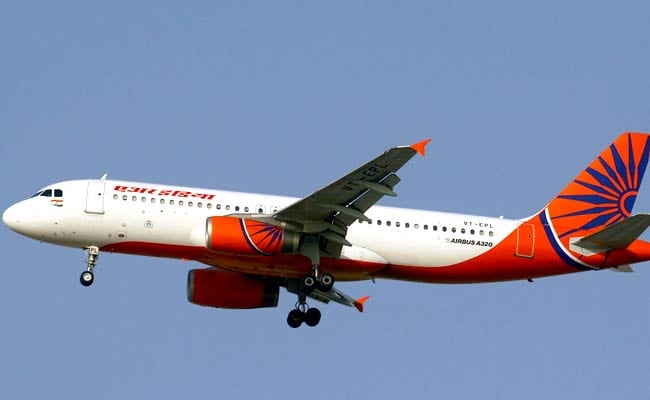 The airline has a fleet of 64 A 320 planes and 14 of them are close to 20 years old that need urgent replacement. In the next six months, said a senior aviation ministry official, five new Airbus planes will join the airline's fleet.
The airline has also asked European plane manufacturer – Airbus – to refurbish three existing planes and enhance their lifespan by one and half years. Sources in the ministry say that the airline cannot replace all its old aircraft in one go as "planes are not readily available in the international market."
A pilots' body of the airline – Indian Commercial Pilots Association – had written to the airline's management last March expressing safety concerns about these aircraft.
The airline had planned to induct 19 new planes as a replacement but the process has acquired a new impetus after 153 people on board its Varanasi flight — flown by a 21-year-old aircraft — had a narrow escape after the hydraulic system of the aircraft that controls its movement malfunctioned.