MUMBAI:02 sep 2015. Arrested for murdering her daughter, Indrani Mukerjea, the Mumbai police claims, varies between confessing to the crime and insisting that Sheena Bora, last seen alive in 2012, is alive in the US but isn't coming forward because she "hates" her mother.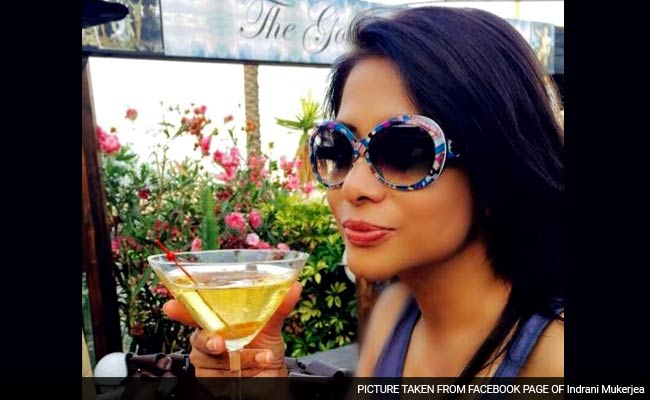 Till last week, when she was arrested from her luxury home in Mumbai, Ms Mukerjea had acknowledged Ms Bora as her sister, and son Mekhail, as a younger brother.
Ms Mukerjea, the police says, was entrenched in a financial battle with her daughter; the money they collided over was allegedly linked to the INX Media Group, co-founded in 2007 by Ms Mukerjea and her husband, Peter Mukerjea.
He was summoned by the police today which hopes he will provide crucial information on his wife's business dealings. In 2009, the Mukerjeas sold their stake in the INX broadcasting group, tailgated by reports of an investigation on alleged embezzlement.
Peter Mukerjea was in the UK when Ms Bora was strangled in a hired car by her mother, driver and step father Sanjeev Khanna, according to the police. The corpse was placed in a suitcase in the car's boot, kept overnight in Mr Mukerjea's car, then propped up in the backseat the next morning next to Ms Mukerjea as the trio of suspects drove to a forest to set the body on fire -this chain of events was reconstructed by the police on Sunday, which took all three suspects to the forest where the cops say Ms Bora's skull was recovered recently (DNA test results will confirm if that claim is correct).
Peter Mukerjea's son from an earlier marriage, Rahul, was living with Ms Bora when she disappeared after an evening meeting with her mother. Ms Mukerjea told friends and family that Ms Bora had shifted to the US. Peter Mukerjea says that though Ms Bora had told him that she was Ms Mukerjea's daughter, he disbelieved her.