Five people including Karnataka Congress MLA died and 20 others injured on Monday after a lorry hit a train at a level crossing in Anantpur district of Andhra Pradesh.
The granite loaded lorry lost control and hit the AC coaches of Bengaluru-Nanded Express at around 2:30 am. The accident occurred at a level crossing at Madakasira in Penukonda mandal of Anantapur district.
AA Venkatesh Naik, a member of Karnataka assembly from Devadurg constituency in Raichur district, was among the train passengers killed in the disaster.
"The Bangalore-Nanded train collided with a lorry, it resulted in derailment of 4 coaches. Union Railways minister Suresh Prabhu ji is monitoring the situation closely." said Railways PRO Anil Saxena.
Some trains on South Central and South Western railway lines have been diverted, added Saxena.
Railway officials and local police have launched rescue operation.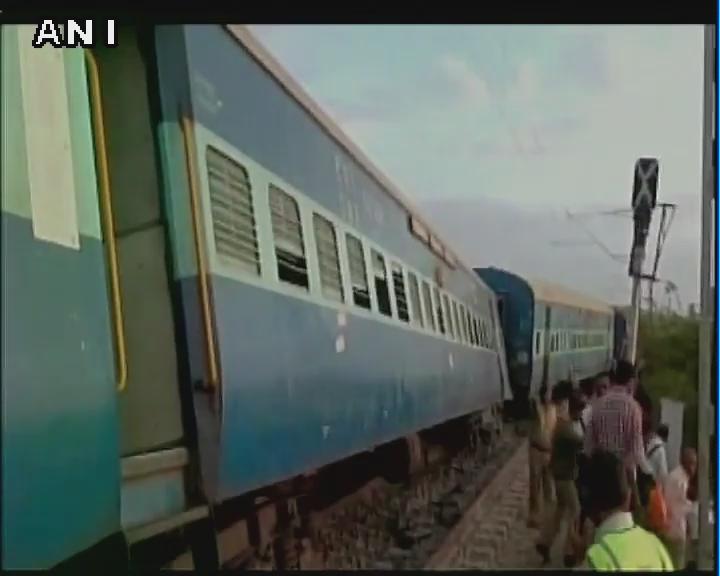 Helpline desk at Bangalore Railway station: 08022354108,0731666751, 08022156553
Helpline numbers at the accident spot: 09701374062, 09493548005, 09448090399