Mumbai: Shruti Seth was attacked on Twitter after criticizing Narendra Modi. Actress Shruti Seth has tweeted her final word after a spirited battle with social media trolls who attacked her after she commented about the hashtag #SelfieWithDaughter.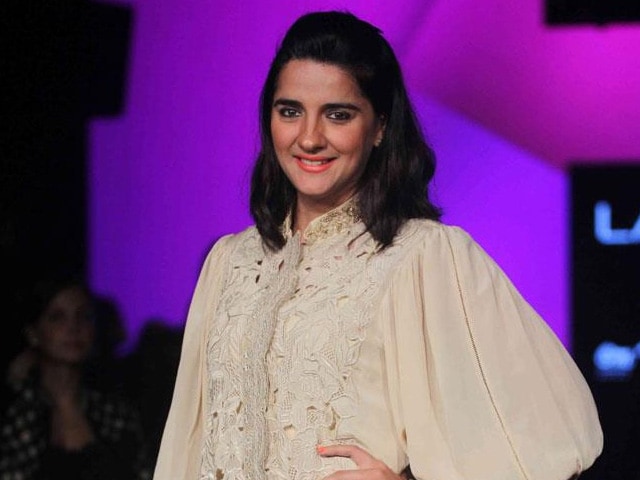 The 35-year-old actress laid the argument to rest with these words:
You've abused me, my parents, my husband, my daughter, my career over an opinion I stated. The darkness of this place leaves me hopeless.
It all started when the actress criticised the #SelfieWithDaughter initiative that Prime Minister Narendra Modi endorsed in his Sunday radio address Mann Ki Baat. In her tweets, she said "A selfie is not a device to bring about change, Mr PM" and "Be more than a photograph."
The Fanaa actress found herself at the receiving end of abuse of the vilest sort – she was described as a 'bitch and accused of being publicity hungry, treason, and worse.
Shruti, who is married to Break Ke Baad director Danish Aslam, responded to most of her critics. Her confrontation of the trolls won her praise from several quarters, like this tweet shows:
This Shruti Seth came from nowhere and is already a boss!