New Delhi,Prabhati Nayak: Seeking its intervention over the alleged political interference in the appointment and transfer of police officers in various states, a social-cum-RTI activist has moved the Supreme Court saying its previous directions over police reforms have been flouted by the Centre and state governments.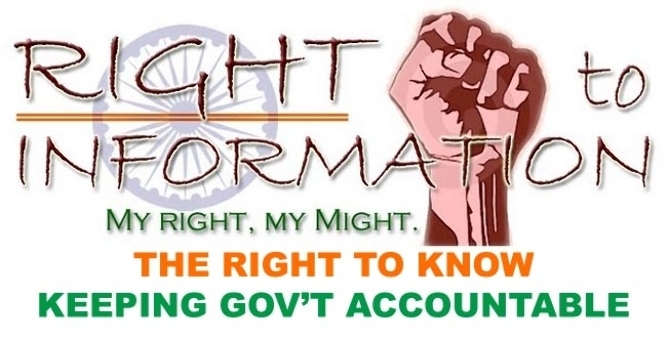 The plea also sought the court's permission to expose the corrupt police officers who seek favour from politicians for getting postings of their choice. V Shashidhar, a Bangalore-based social activist who fights corruption in the police department and also works for the welfare of families of police employees, said that despite the apex court's direction on a PIL for police reforms, there are lot of political interference from MLAs, MPs and ministers.
He has cited some instances in the state, including the murder of Madan Nair, assistant conservator of forests in 2012, death of IAS officer D K Ravi in March this year and assault of another woman bureaucrat Rashmi Mahesh in the city last year.
The police officers, who are under the mercy of those politicians, never investigate the high-profile cases with true spirit to protect the corrupt and culprit politicians despite the fact that murders are taking place due to political rivalry, the plea said.
"The police officers who get the posting of their choice based on the recommendations letter from the politicians to shield the accused and in cases where based on the pressure the investigations are handed over the agencies such as CID but they fail to bring the accused to be punished before the various courts of law in the state," the plea said.
He prayed the court to direct for appoint a Special Investigation Team to enquire and monitor such cases as there are violations of the directions issued by this court in relation to the Police Act.
While dealing with a PIL, filed by former DGP Prakash Singh, on the issue of police reform, the Supreme Court in 2006 had asked the Centre and state governments to separate law and order from investigation, set up Police Establishment Board (for posting and transfer of the police officers, two-year tenure for DGP, SP, SHO, set up National Security
Commission for police chiefs, Police Complaint Authority or PCA and the state security commissions. The plea is likely to be heard in July as the Supreme Court is on summer vacation till June 30.