" –IANS/EFE"
Beijing, April 5 (IANS/EFE):  Chinese authorities have freed and deported US geologist Xue Feng, who was sentenced in 2010 to eight years in prison for stealing state secrets.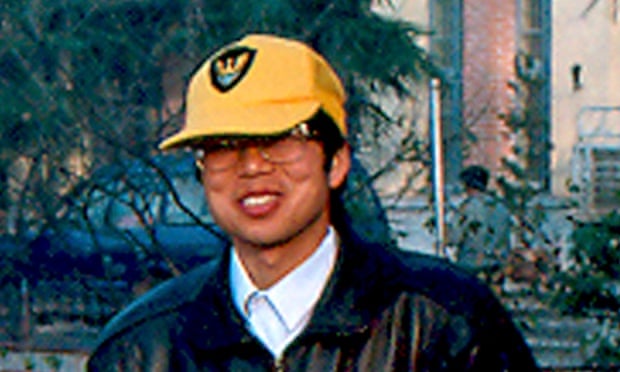 The 50-year-old Xue arrived at his home in Houston on Friday, the same day he was released, Dui Hua, a US-based non-governmental organisation that investigates political prisoner cases in China, said in a statement.
A Chinese native who studied at the University of Chicago, Xue was found guilty of selling a Chinese oil industry database to his employer, US-based consulting firm IHS Energy.
Xue had completed all but 10 months of his sentence, which had been reduced for good behaviour, Dui Hua said.
Three US ambassadors and President Barack Obama had sought his release on numerous occasions since he was first taken into custody in 2007, but Chinese authorities refused to respond to those requests and said they amounted to interference in the nation's domestic affairs.
At the time of his release, Xue was the only American citizen serving a prison sentence in China for a state security-related crime, according to Dui Hua.
The geologist was formally arrested in February 2008, put on trial in July 2009, and sentenced on July 7, 2010.
–IANS/EFE