Imran Khan's wife Reham is facing religious backlash in Pakistan for frying and selling pork sausages at a country fair in West Sussex.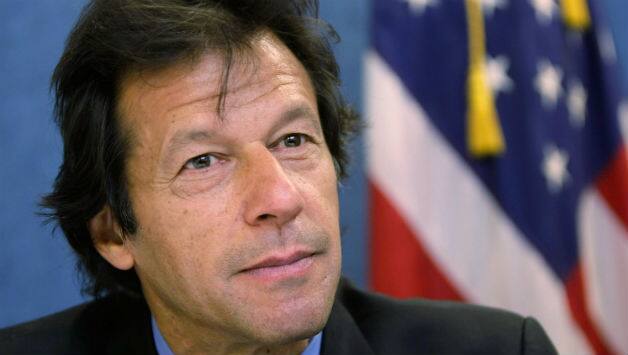 The 41-year-old TV star, who is a British-Pakistani decent, is seen in a footage wearing "revealing" outfits and learning how to make and prepare the religiously restricted meat dish by two-time national sausage making champion David Bell. Bell, who appears with Khan in the video, said that she didn't actually eat any of the sausages, The Independent reports
Reham said in an interview that she never thought she'd come back to Pakistan and have any contact with Pakistanis, adding that life has its own force as being a woman, "you are a target for jealousy." Imran Khan secretly married the a news anchor after he had denied it earlier. Imran was previously married to Jemima 'Goldsmith' Khan and has two sons with her, Sulaiman Isa and Kasim. The couple divorced in 2004.
The 62-year-old Imran is believed to have tied the knot last weekend with Pakistani news anchor Reham, 41, who is a divorcee and mother-of-three. Imran Khan has played 88 Tests and 175 One-Day Internationals for Pakistan and led his team in the 1992 World Cup, which his team won.