Mumbai, Sunitra Pacheco: Known to be an extremely private person, Bollywood actress Katrina Kaif recently bared her soul in an interview with fashion magazine, Vogue. The actress, who is dating actor Ranbir Kapoor, gives an insight as to who she really is, her likes and dislikes.
For Katrina Kaif her closest friend is not beau Ranbir Kapoor?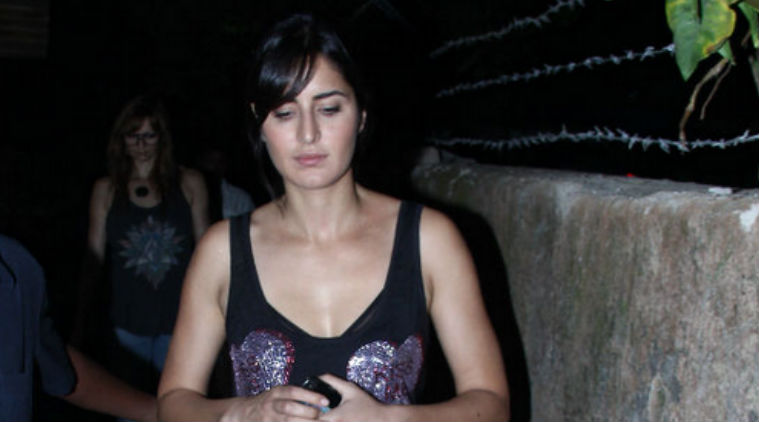 When asked who her closest friend in the world is, the 'Dhoom 3' babe revealed it is none other than filmmaker Ali Abbas Zafar who worked with the beauty in 'Mere Brother Ki Dulhan'. Katrina, who played the female lead in the Imran Khan starrer, met the director on the sets of the rom-com and a close friendship blossomed between the two.
Though she may have not named Ranbir as her closest friend, the actress did pick him as her choice of 'Desert Island Companion'. Well, the couple has been known to globe trot together quite a bit. They made headlines when they were spotted in Spain together last year, enjoying a day at the beach.
In the interview, Katrina also reveals tidbits about herself, including that she does not like being called 'Kat'.
When it came to her favourites, 'Gone With The Wind' was the film she picked and 'Twilight' actor Robert Pattinson over heartthrobs George Clooney and Brad Pitt. Pancakes are her favourite Sunday breakfast meal and New York is her best shopping destination.
The actress also said she'd rather be called beautiful than sexy.