PM Narendra Modi on Saturday said that the repatriation of unnaccounted money abroad is a priority during an informal meeting with BRICS leaders. He said repatriation of unnaccounted money abroad is a key priority for India.
PM Narendra Modi makes strong reform pitch at G20 Retreat
He called for close coordination on unaccounted money abroad and said poses security challenges
Prime Minister Modi arrived at the venue of the G20 Summit on Saturday morning to participate in the meeting which will be attended by leaders from 20 nations including US President Barack Obama, Russian President Vladimir Putin among others. On Friday, Japanese PM Shinzo Abe hosted a dinner for his PM Modi before the G20 Summit. He said that he was happy to meet him once again. Modi also met wth EU President Herman Van Rompuy and UK Prime Minister David Cameron. PM Modi also visited Queensland University of Technology.
Aseries of tweets come from the spoke person of MEA
Syed Akbaruddin ✔ @MEAIndia
"Repatriation of unaccounted money kept abroad is a key priority for us-PM @narendramodi to BRICS ahead of G-20 Summit"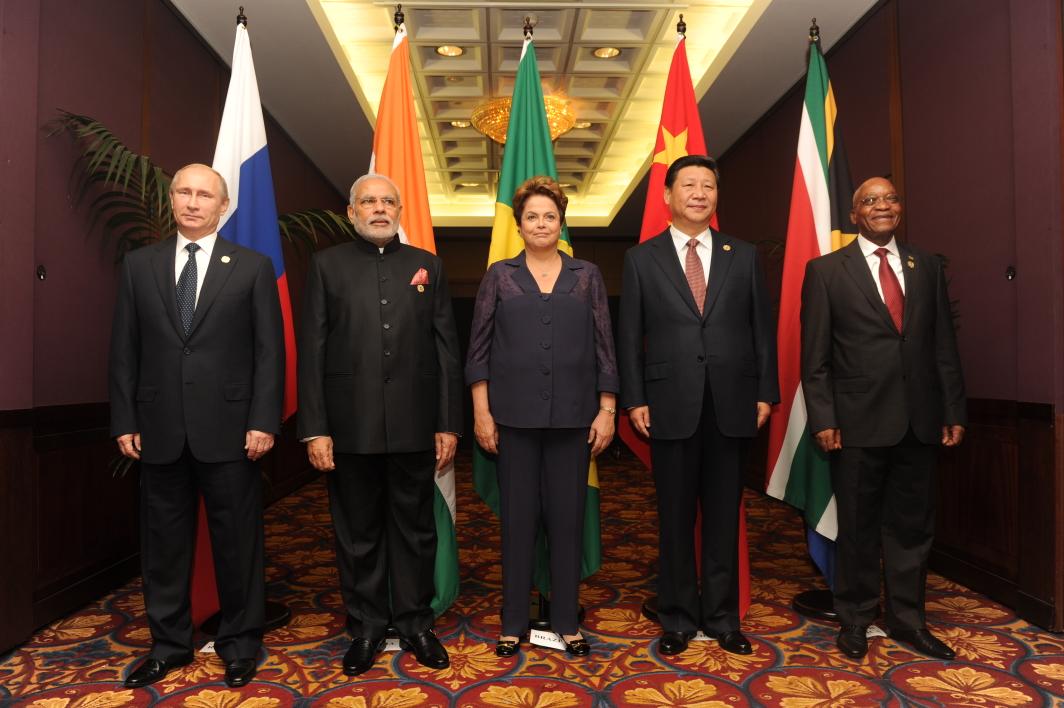 "At BRICS meet ahead of G-20 PM @narendramodi calls for "Close coordination on unaccounted money kept abroad".
"Reform has to be driven by the people….cannot be by stealth: PM @narendramodi to G-20 Summit on Reform processes.
Reform is a continuous multi-stage process… must be institutionalized – PM @narendramodi to G-20 during retreat."
PM Modi is scheduled to travel to Sydney after the G20 Summit in Brisbane, to attend a community reception. He will address the Indian Diaspora. On November 18, PM Modi will travel to Canberra for the special joint sitting of the Australian Parliament . Later, he will address a community event in Melbourne before travelling to Fiji.