Ranbir Kapoor went to Bombay Scottish School. In an interview to 'The Indian Express',Ranbir Kapoor had said that he was a 'naughty kid', who was 'least interested in studies and would always get punished by my teachers'.
Happy Birthday Ranbir Kapoor celebrates Twitter: Bollywood Gossip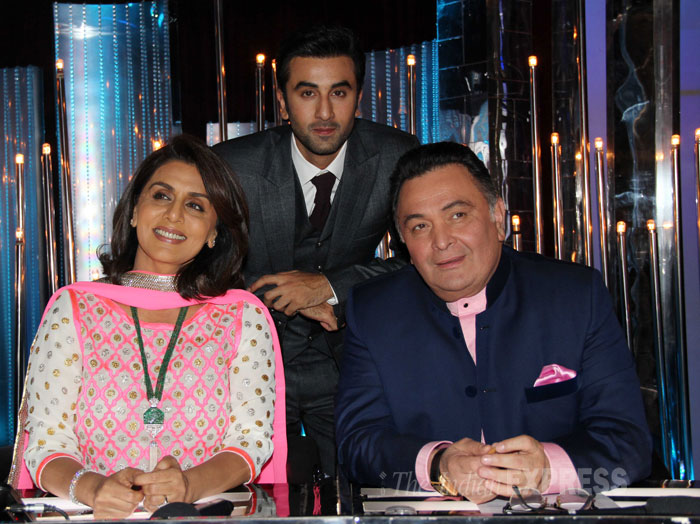 Ranbir Kapoor also said that at school he was potentially never good at dramatics and was sometimes given one-line roles. "My mother used to cry three times a year and that is when my report card used to come. I always passed but was always in the bottom five and got marks in 50s," he said.
Ranbir Kapoor's popularity reached its height with Imtiaz Ali's 'Rockstar' in 2011.
'Rockstar' earned Ranbir Kapoor immense praise form critics and audience. In addition, the film was one of the top-grossing Indian films of the year.
Ranbir Kapoor's role of a pained musician earned him Best Actor and Best Actor (Critics) trophies at the 57th Filmfare Awards ceremony, along with Best Actor awards at Screen and IIFA.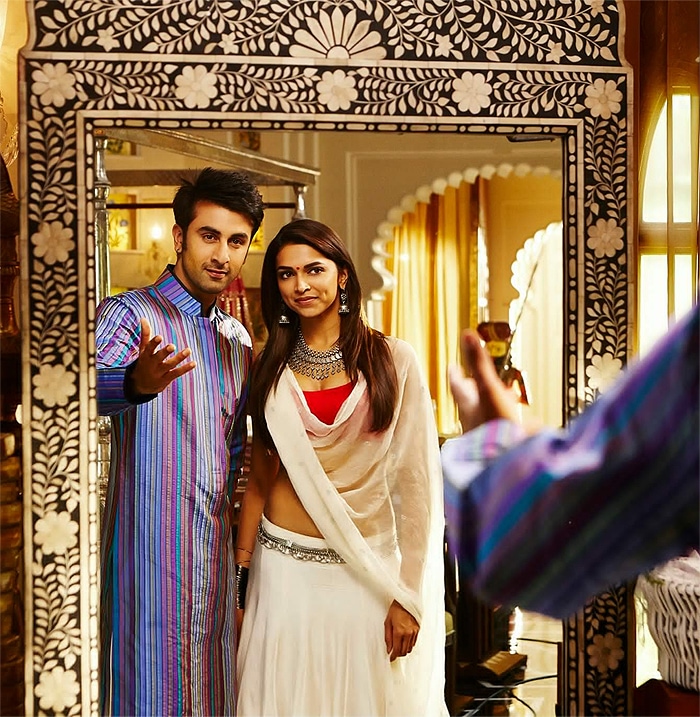 Ranbir Kapoor revealed that he lived with a Jat family in Pitam Pura and "studied their mannerisms" to prepare for his role. He also learnt to play the guitar and practised extensively at A.R. Rahman's studio
In 2010, Prakash Jha's political thriller 'Raajneeti' gave Ranbir Kapoor a new persona altogether. His role a conniving politician was a departure from the 'lover boy image' that he was famous for. The film was critically acclaimed with reviewers saying that 'Rajneeti' belonged to Ranbir.
The same year, Ranbir Kapoor collaborated with Priyanka Chopra for 'Anjaana Anjaani', which was a box office disaster.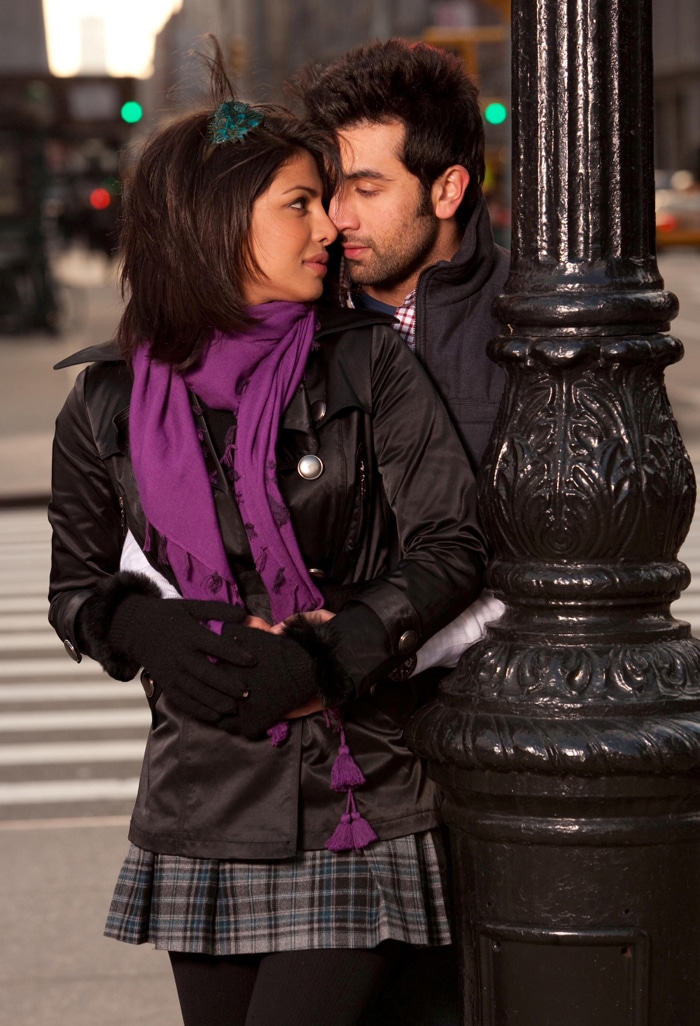 Ranbir Kapoor achieved further success when he reunited with director Ayan Mukerji and ex-girlfriend Deepika Paukone in 'Yeh Jawaani Hai Deewani'. Ranbir's pairing with Deepika, after their highly publicised break-up, led to a strong buzz surrounding the film's release.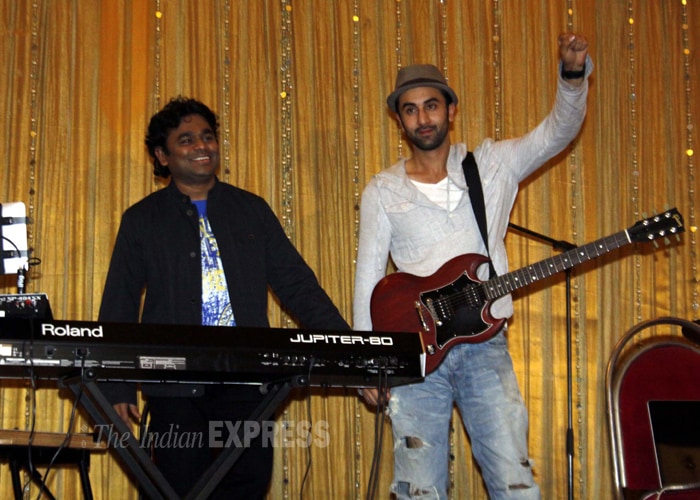 In an interview Ranbir Kapoor said that he found his character (Bunny) to be an extension of his real self and thus the biggest challenge in playing the role was to use his own experiences as references… 'without making it boring'.