London: Scotland won't be leaving the United Kingdom after all. After weeks of buildup, Scots voted against ending the country's 307-year union with England, as the No vote passed the required 1.8 million threshold.
Scotland Votes Against Leaving the United Kingdom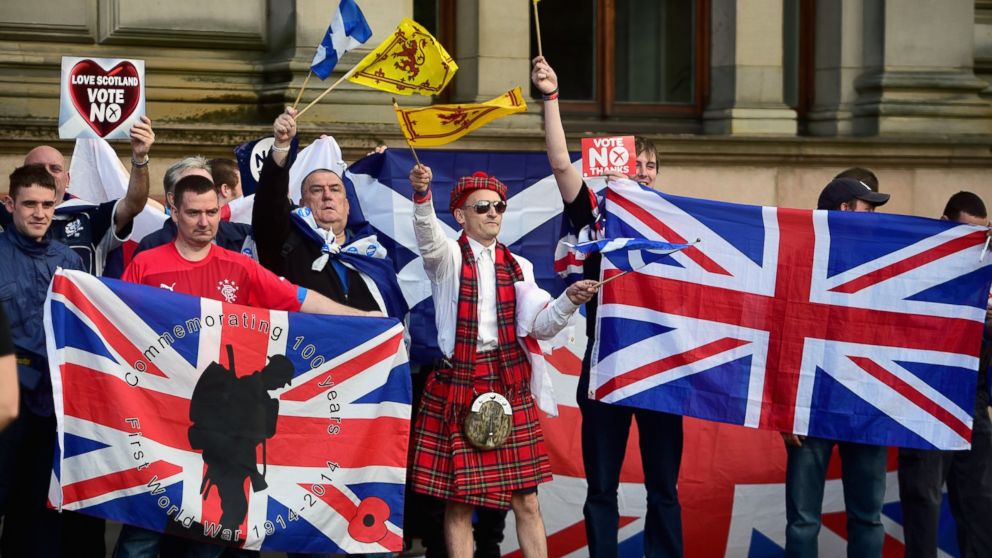 While voters in Glasgow, Scotland's largest city, voted in favor of independence, voters in the capital of Edinburgh cast their ballots overwhelming against it.
U.K. Prime Minister David Cameron was expected to make a statement on the results Friday morning. He said he had already congratulated Alistair Darling, who led the anti-independence "Better Together" campaign.
The ballot couldn't have been simpler, only asking: "Should Scotland be an independent country?" The independence referendum saw a record high turnout with 85 percent of voters casting ballots.