If you're able to avail European citizenship, then this gives you the freedom to travel, study, or work in EU anywhere, irrespective of the visa. Though, when heading on the path to get citizenship, it may take a couple of years for the final process. If you want to get avail the citizenship in the EU, then you should apply for it within a country in Europe. In different countries, the process is different.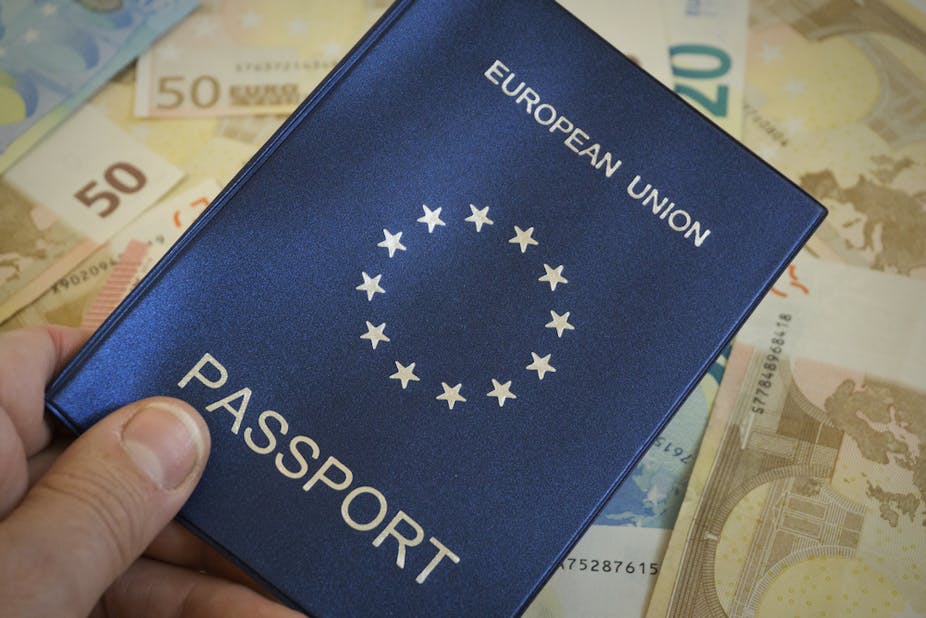 In simple terms, you're required to stay in a country in the EU for a few years and obtain proof regarding your citizenship eligibility. After all this procedure, you can submit your application. In the requirement list, there exist the fee for the application, test for language and citizenship. If you want to avail of citizenship in the EU, then you can have a strong chance while fixing your stay in an EU country for a few years.
Residency is crucial: If you're staying in any other country, not in the EU, then you need to pack your bags and shift to the EU soon. You need to gain the residency, which gives you a 100% chance to get citizenship if all other requirements are fulfilled. No doubt, it costs you a lot to immigrate from one country to another. In this case, you need to search for a job, be effective in the language spoken over there, stay in the country for some years, and apply for visa requirements.
Mention your period of stay to fulfill the requirement of citizenship: Most often, there exist certain rules in different countries. In some countries, you're required to stay there at least for about 5 years. Though, the requirement for residency varies in some countries which can be extended from 5 years also.
Citizenship with the spouse: Many times, your relationship with your spouse can help get your citizenship. If your spouse belongs to any EU country, then you get a chance to submit your application regarding citizenship.
You must be familiar with the language spoken in the country you're willing to get the citizenship: In some European countries, there is a requirement regarding language proficiency. If you're not proficient with the language spoken in the country, then you might miss the chance to apply for citizenship. Most often, a language test is conducted to ensure whether you're well proficient with the language over there or not. The list of countries which conduct language tests for citizenship include:
Romania
Germany
Latvia
Denmark
Hungary
Ancestry relations also work in European countries: In some EU countries, there is a law known as "Jus Sanguinis" or "blood right" in which the grandchildren or children get the citizenship if their ancestors are a citizen over there. There is no need for you to reside in the country also.
In Greece, Ireland, and Italy, you can get the European citizenship if your ancestors are citizens. In Hungary, the law applies to great-grandchildren.