The benefits of having a credit card are now prevalent. They are plastic cards that are issued by banks/authorized entities, they entitle you to make purchases on credit. Once a month, you need to repay the credit that you have taken from the bank. It is a very convenient method for making purchases. There is no fee or interest associated on this credit as long as it is repaid within the stipulated time period. In simple words, you get interest-free credit for a few days. In case you fail to pay the outstanding amount within the due date, a substantial interest is imposed on the balance amount.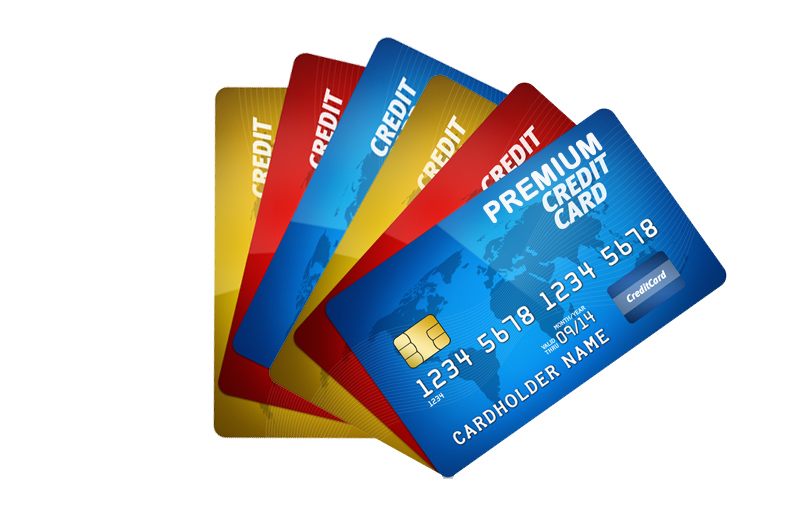 How to Apply for a Credit Card?
Both online and offline application is supported. Almost all banks and financial institutions offer credit cards these days. As most people find it convenient to apply for a card sitting in the comfort of their homes. The application process is simple and easy. You just need to fill a simple application providing personal details like your name, age, monthly income, address, PAN number etc. The application should then be submitted online. Here, your eligibility for a particular card is checked and either accepted or rejected based on the results.
Applications are available either on bank websites or general websites that cater to multiple banks. Let's say you want to apply for a MoneyTap Credit Card. For this, you can either log on to the official RBL bank website or to the MoneyTap website. Once you submit the application for a particular card, you will receive it 7-8 working days contingent on approval. A password comes in a separate mail for security reasons. The passcode needs to be changed, which can be done online in a matter of seconds. Once you have both the new password and the card, you can start using it for your daily expenses.
Benefits of Having a Credit Card
They are a good substitute for cash. You don't need to carry cash and can make most purchases, both online and offline using your
With a credit card, you get a predefined credit limit based on your monthly income. This limit provides you with a sense of security as you can use it if you ever need urgent cash.
You get a credit period ranging from 25-30 days. This basically means you get an interest-free loan for the specified amount of time.
For all purchases that you make from your credit card, you get reward points that can either be cashed or can be used to buy certain things. There are also other benefits like lounge access, vouchers etc. In case you use the MoneyTap Credit Card, you also have an option to transfer funds to your own account.
The benefits of an online credit card are countless, so what are you waiting for? Apply for one today!