Molds are often cause for health problems such as dermatitis, hay-fever symptoms or asthma. Moreover, molds are often symptoms of long term problems for your property as well. If you do have excess moisture in your home, and if you and your family is experiencing a health problem, then it is likely that you have molds in your home, and in these cases, it is very important that you call upon a mold removal expert to check and solve the mold problem in your property.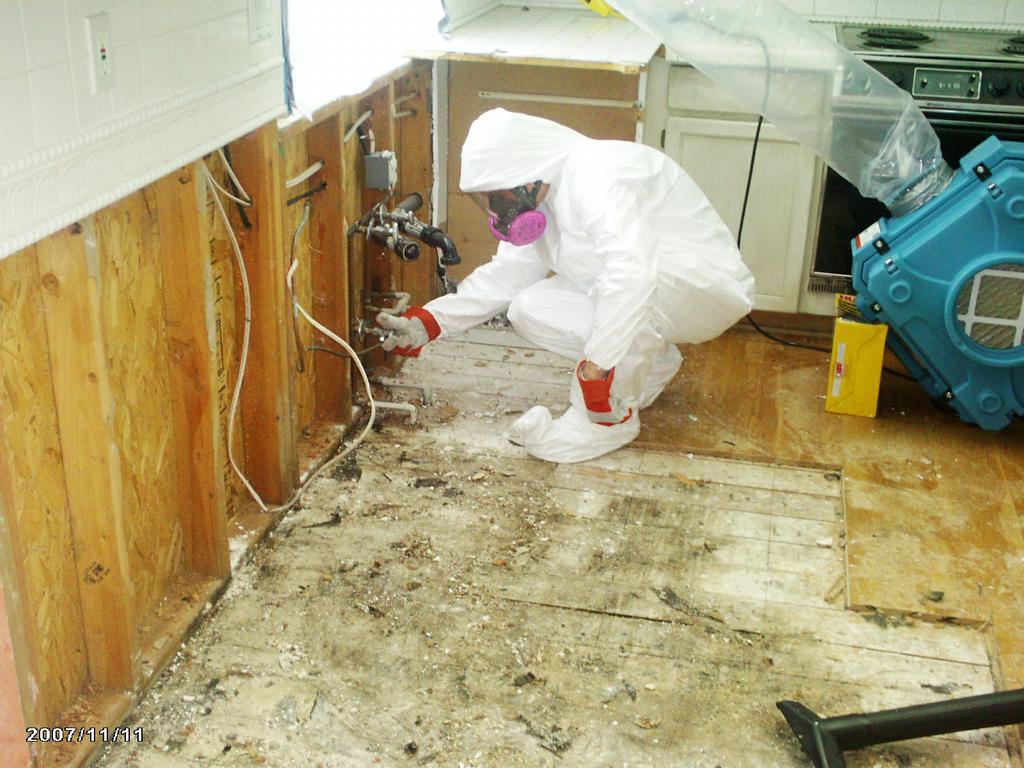 In this article, we will talk about some of the tips that will help you select the best mold removal contractor.
Define the work to be completed
Before calling in contractors to give you a quote, it is important that you understand the scope of work, for which you need to hire the contractor. You need to consider that, if you want the contractor to just remove the molds, or you would also like them to remove the underlying moisture which in turn causes the molds to grow. At the same time, you also need to remember that, if you don't remove the moisture, then there is again a chance of regrowth of molds in the near future.
If you are not really sure about what exactly needs to be done about the mold problem in your property, then you might call in a contractor, just to consult with him/her about what needs to be done. When he/she comes for your property visit, make sure that you tell him/her that he/she will not be hired for the entire work, but has only been called for consultation. Ask him/her about what are the work that needs to be done in the property to completely get rid of the problem.
Placing a Quote
Once you know what needs to be done, to get rid of the mold problem, make a clear list with specific points to submit to the contractor to get a clear quote. While looking out for contractors, make sure that you take the recommendations of your neighbors and colleagues, since, recommendations work out a lot when you are searching for a service provider. You may also search on the internet for good contractors around your area. While you are on the internet, make sure that you also see the ratings and reviews that past clients have provided to the contractors.
Shortlist 3-4 contractors around you, and call them to give you a quote. Tell them about your requirements, which you have figured out in step 1, and ask for a quote. Sometimes, these contractors will have a look around your house, and give you a quote.
Selecting the Contractor
Once you've selected 2-3 contractors based on the quotes give, now is the time that you choose one final contractor for mold servicing. Never settle for the one with the lowest quote, since, the lowest ones are generally not the best ones, since, they just lower the rates to make the competition stiffer. Since, mold removal contractors will work inside your home, make sure that they have specific insurance policies, and certifications.
Sometimes, some of the contractor do demand for a down payment, which is okay, but never settle for a deal, where you need to pay the whole amount in advance.
Absolute Mold Remediation are mold removal contractors in Toronto, which provides great mold removal service to the GTA area. Call them to know more, and get a quote.