New Delhi,16 May-2014(Indilens Web Team): Narendra Modi will be formally elected leader of BJP Parliamentary Party on Sunday. This will set officially set the motion of electing him as the next Prime Minister of the country, party sources told reporters.
Advani has congratulated Modi on the BJP's performance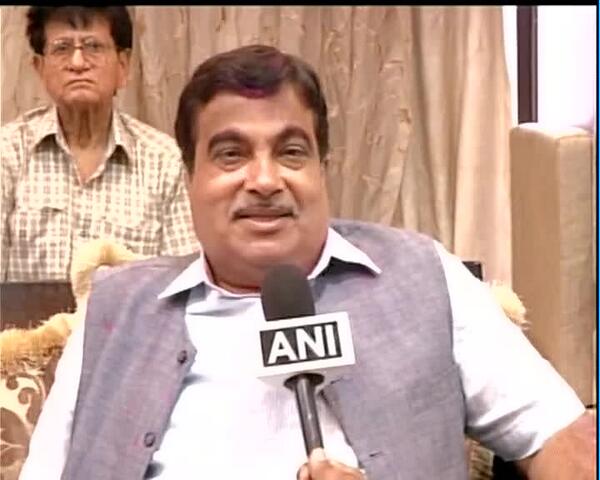 The mandate is indeed historic. This is the first time in the history of independent India that a non Congress party will get a majority on its own. Once he is elected as leader of the BJP parliamentary party, a meeting of NDA leaders will follow on Monday where he will once again be elected leader of the BJP led coalition.
A delegation of NDA leaders will then meet President Pranab Mukherjee to stake their claim to form the new government at the centre. The fact that the BJP parliamentary party meeting is being convened on the weekend, shows that the leadership is in no mood to relax. The idea is get to business right away and send a message across to the people at large that it has taken the spirit of the mandate in stride and got to the work in right earnest.
The BJP parliamentary Board will meet on Saturday to take a view on results, discuss emerging political situation and put its seal on Modi's successor in Gujarat. A decision on dates to convene meeting of newly elected BJP MPs and NDA leaders, and the procedures to be followed thereafter was taken at a meeting between the Chairman of BJP parliamentary party and the NDA, LK Advani and BJP president Rajnath Singh. Singh had met Advani with a tentative schedule of in-house meetings as also to brief him of the broad outlines of the meeting that he along with Arun Jaitley and Gadkari had in Gandhinagar on Wednesday.