Guwahati: After the "Uberization" of food delivery, experts at the New York-based consultancy group Baum + Whiteman predict that "restaurants without seats, and seats without restaurants" will become increasingly popular and add another dimension to the sharing economy next year.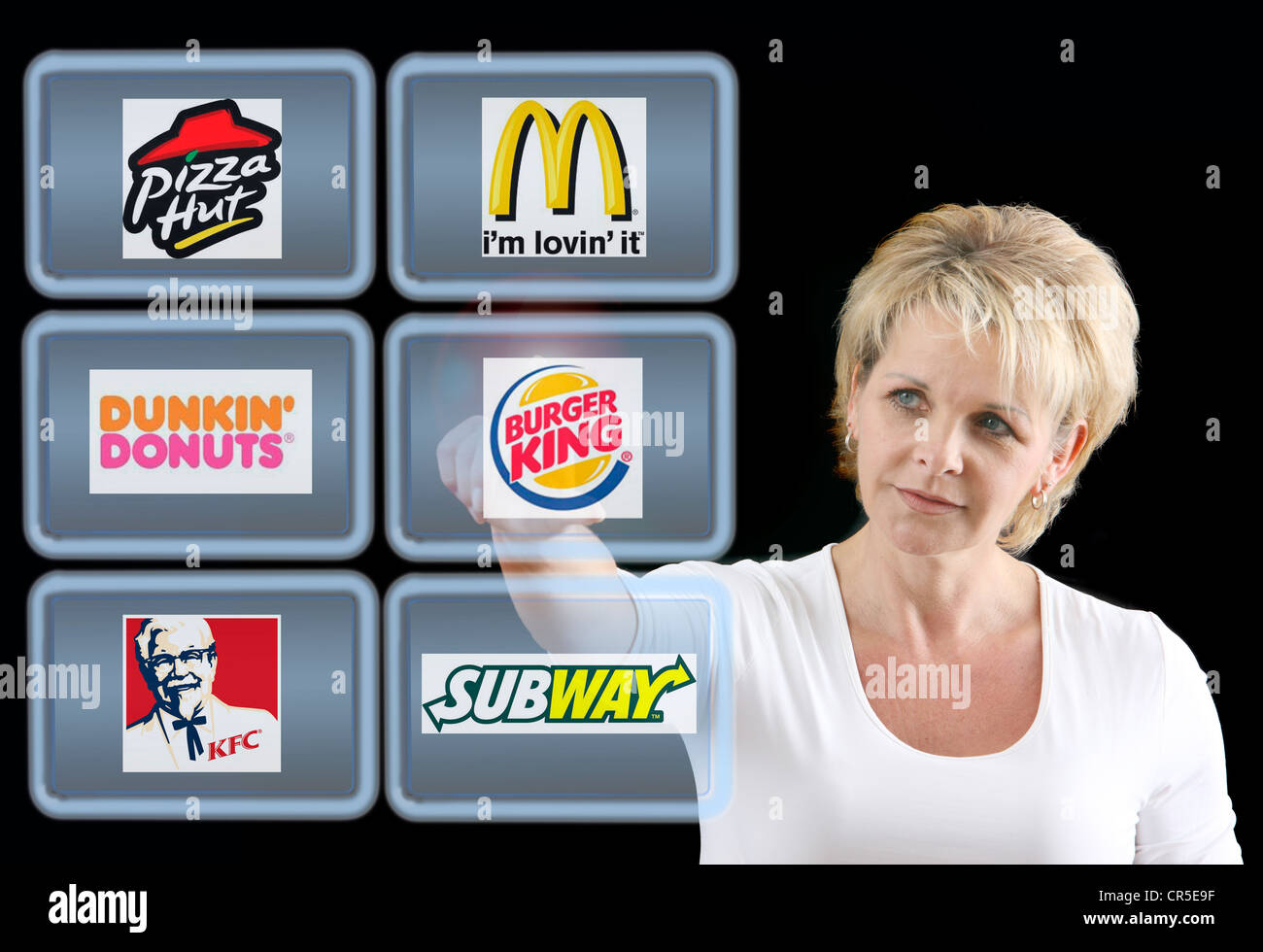 Consultants cite existing examples like chef David Chang's meal delivery services Maple and Ando, which bring gourmet meals to diners' doorsteps. The concept? Chef-prepared gourmet dishes delivered to busy, tired diners who have discerning food tastes but want to eat dinner in their pyjamas.
The model has birthed similar meal delivery outfits including Munchery, which serves San Francisco, Los Angeles, Seattle and New York and Green Summit in New York. The sharing economy is also evolving in the food scene, with startups allowing home cooks to share their cookery and make an extra buck. After preparing a home-cooked meal that may include their signature lasagna or beef stew, hosts can sell their food to hungry locals willing to try a stranger's cooking.
Examples include Yuma in Montreal, Umi Kitchen in New York, Foodieshares in Los Angeles and Trype in London. In a trend that's been described as the Airbnb of food, underground "boarding house" dinners have also given rise to a host of startups that allow home cooks to connect with adventurous tourists and locals alike. Services like VizEat, which operates in Italy, France, Spain, the UK and Portugal, Menu Next Door in Paris and Feastly in Los Angeles and San Francisco connect locals who love to host dinner parties to tourists looking for authentic meal experiences in their visiting city, and locals looking to meet new people.
Then there's the birth of the dining option that falls somewhere in between meal delivery and dinner parties: meal kit delivery service. Outfits like Blue Apron, HelloFresh, Plated and Chef'd pitch a service that sells ready-to-prep meals that simply require a bit of assembly to throw together.
And given the amount of experimentation with drone delivery service in the last few years (Domino's drone pizza delivery in New Zealand, 7-Eleven in Reno, Nevada and Google's Alphabet in Virginia) expect to see the momentum pick up in 2017.