NEW DELHI: The Aam Aadmi Party (AAP) government has decided to hire young engineers to help them in implementing its ambitious plan to make the Capital open defecation free.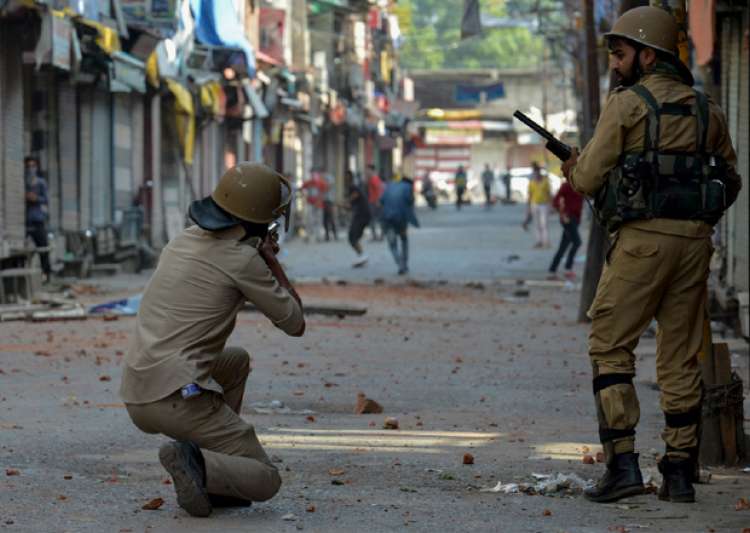 The Delhi Urban Shelter Improvement Board (DUSIB), the agency that implements development programmes at slums, plans to construct two lakh public toilets across Delhi in the next five years. As many as 1.5 lakh of these toilets will be in the slum clusters.
Sources said over 250 engineers from IIT, Delhi Technological University and other prestigious engineering colleges have applied for 50 posts that the Delhi government seeks to fill. Many others working with some multi-national companies have also applied for the post which offers a pay of Rs Rs 25,000 per month.
The government has also hired post graduates to conduct a survey for its slum-free city plan. They will work with Delhi government for six months. Later, their contract may get extended.
"We have a shortage of engineers and recruiting them is a long process. The government decided to hire engineers on contract basis to expedite the development work. They will help us in building toilets and also in maintaining them," said a DUSIB official.
According to the government, over five lakh residents in the national Capital defecate in the open. Lack of public toilets is not the only reason behind people going to relieve themselves in the open. Improper maintenance of the public loos and restrictive timings also forces those without a permanent toilet at their premises to defecate in the open.
There are around 100 slum clusters in Delhi that lack toilet facilities. Women residents have to walk long distances to relieve themselves.
In June, the Hindustan Times reported how children were going missing from a slum in outer Delhi's Shahbad Dairy where residents use a nearby forest for relieving themselves. Women and children who defecate in the open are prone to fall prey to sex offenders.
A survey found out that there are 259 open defecation spots in Delhi. It also said that there is a need for 24,036 toilet seats across 70 assembly constituencies. The DUSIB has proposed to construct 17,846 toilet seats before March 2017.
"We recently submitted a representation to chief minister Arvind Kejriwal proposing to construct toilets in the next 7-8 months. We asked MLAs to identify areas where toilets are required. A constituency-wise plan has been prepared," said a DUSIB official.
The government has decided to repair the existing toilets and penalise agencies for their poor upkeep. There are three types of toilets in the city — individual, constructed by different agencies; community, which are in the slums and maintained by the DUSIB; and public toilets, which are managed by the civic bodies.