New Delhi, Aug 15 – Prime Minister Narendra Modi on Monday said every major global agency has ranked in India the best investment destination, even as the country's economy has continued to grow well despite the global gloom.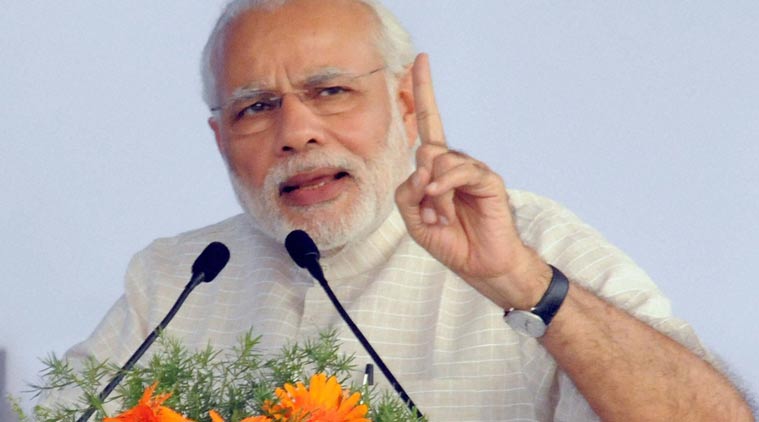 Be it the International Monetary Fund, the World Bank or the World Economic Forum, they have all declared India to be the best destination for global capital, Modi said in his Independence Day address from the Red Fort.
It is important for India to remain relevant and lead the global economy. But that is possible only if we adopt global standards. In recent days you have already seen how rating agencies have appreciated our moves on ease of doing business.
–IANS