Sivasagar, Prangan Duarah: Union petroleum and natural gas ministry's open bidding of 67 small and marginal oil and gas fields which included 12 fields from Assam"- Since last few days this headline became quite familiar to you. Different political and non-political groups are calling "Assam bandha" through which they want to show their aggression in this statement. Now a question arises why Government is bidding these oilfields? According to the latest news by Assam Tribune, Assam State Government asserted that the move would improve the economic condition of Assam and financial condition of the State would also receive a major boost because of the royalty and taxes to be received once the companies start extracting oil from those fields.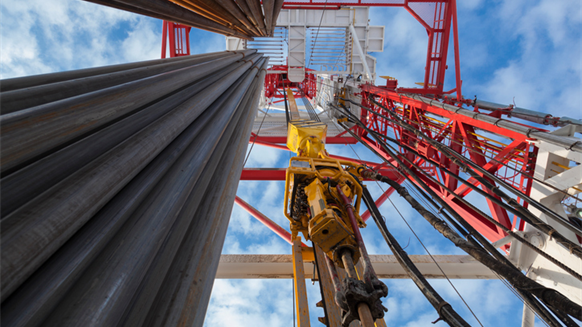 It is said that central government is taking this step to prevent the major scams related to resources like coal scam during the tenure of the UPA Government at the Centre. Public sector oil firms will invest ₹6,000 crore in Assam during the current financial year while these 12 oilfields were discovered during the last 8-40 years by Oil India and ONGC but due to problems in economic viability they did not use these small oilfields. It is estimated that there is a resource of 17000 cores in these 12 oilfields of Assam. These small oil fields will help in our economic growth of Assam as well as the economic growth of India. Indian economy is highly dependent on the price international prices of crude oil and natural gas because India imports around 80%–84% of total crude oil requirements and 39% to 40% of our total natural gas requirements still India's per capita consumption is very low as compared to the global standard. And per capita consumption by people of Assam is even lower than standard Indian per capita consumption, 62 kg as against the national average of 138 kg.
So, you can imagine easily how pathetic our condition is after having a tremendous amount of resources. By using these small oil fields Assam, as well as India, can chance its present economic scenario. These new sectors will also create job opportunity for many unemployed people which is a serious issue of India till date. So, we can conclude that by taking up or using these small oil fields there is a huge potential for growth. But now, the question is if there is a possibility of profit why the government wants to bid these small oil fields to the private organization? Why government doesn't want to take these sectors instead of handing over to a private organization? Does this issue reveal the weakness if our government system?