NEW DELHI: In an unfortunate incident, two Indian students were on Sunday stabbed to death, while one was critically injured in Ukraine. The incident took place in Uzhgorod Medical College of the country.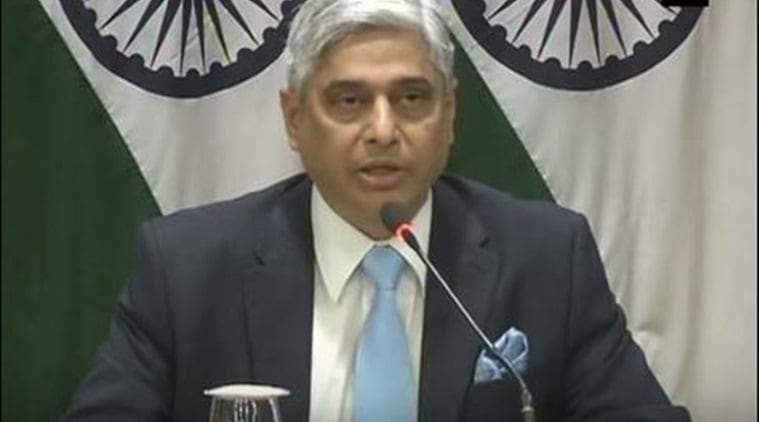 According to initial reports, the condition of the survivor is critical and he is recuperating.
Those who died in the Sunday attack allegedly carried out by three Ukrainian nationals have been identified as Pranav Shaindilya from Muzaffarnagar and Ankur Singh from Ghaziabad in Uttar Pradesh.
The MEA also said that based on Chauhan's statement, the Ukraine police have apprehended the accused.
"Our Embassy in Kiev is ascertaining facts from police, University and local contacts. The Embassy spoke to families of the deceased," MEA said.
The MEA also said that the Indian embassy there is taking up the matter related to safety of Indian students strongly with Ukraine.
According to media reports, the police has also recovered 3 passports of citizens of India, the blood-stained kitchen knife and stolen belongings of the student.