Washington: Microsoft Build 2016 will be back today, from San Francisco, an annual tradition where the company lays out it software plans and hardware introductions for the coming year.

While we may not be expecting any large new Windows 10 features today, we can expect a few updates to attract app developers to the platform. One possible feature we could be looking at are new Live Tiles, that make it easier for users to interact directly with notifications, without having to open the app. Another possibility is a deeper focus on Cortana. In addition, the new Hololens developer edition will be shipping very soon, so we might hear more about the direction that takes.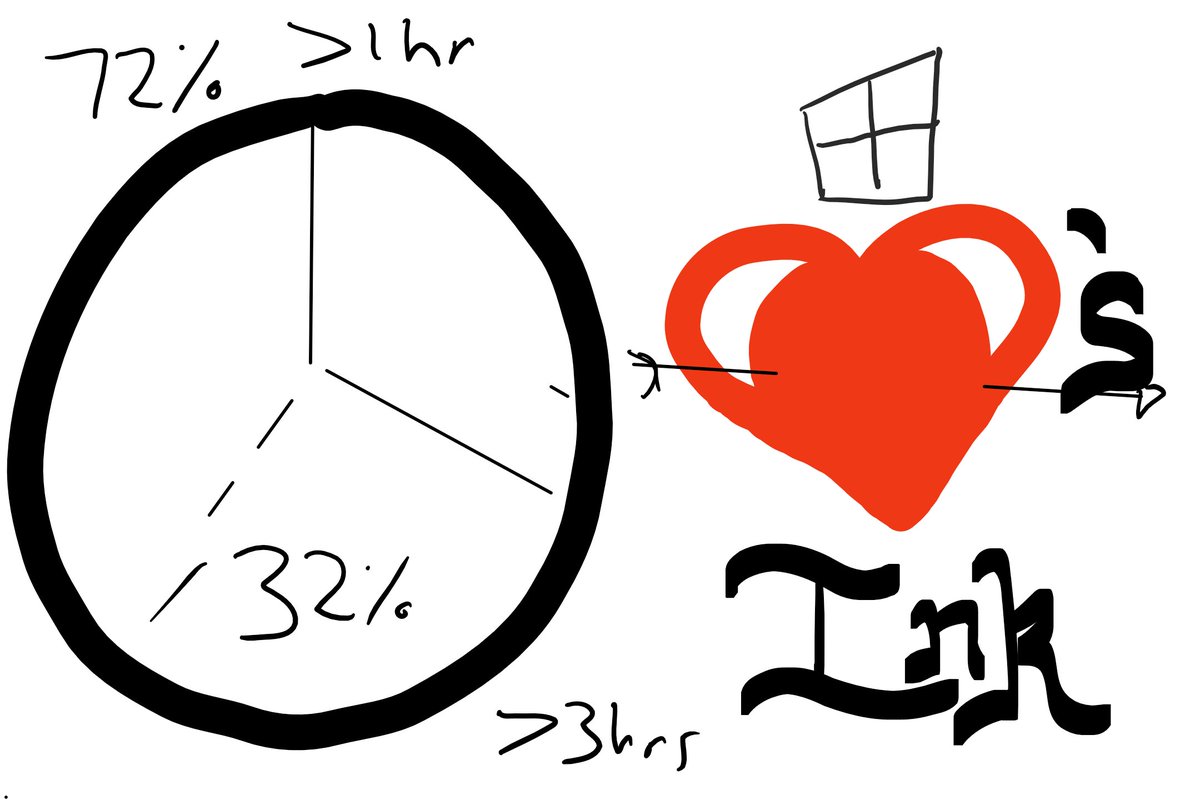 There's also a likelihood of another addition to the Lumia series, as well as a possible followup to last year's Surface Book. On the gaming side, it's likely we're going to hear about apps that work across both Windows 10 and Xbox One, something the company is expected to introduce later this year, as well as maybe a few game titles that support the company's recently announced cross platform play.
Stay tuned for the the live developments when Microsoft Build 2016 begins at 9pm (IST) tonight; latest details will be at the top.
22:20 PM
On to NASA's use of the hardware. Aside from mechanical training for astronauts, which is what Microsoft demoed at the HoloLens reveal, there's more. Destination Mars is an exhibit that will be open soon, that lets the public tour Mars, alongside a holographic Buzz Aldrin as the guide.
22:17 PM
Professors from the Case Western Reserve University on stage, talking about the use of HoloLens in medical education. The Holographic Academy Program has an app that lets students study the human anatomy using holograms projected directly into the classroom.
22:15 PM
Updates now on votes for what apps Microsoft should build for HoloLens. Galaxy Explorer wins out.
22:13 PM
22:11 PM
Kipman invites Kudo Tsunoda on stage with the HoloLens dev kit that's shipping to developers today.
22:10 PM
Phil Spencer leaves the stage saying more announcements for the Xbox One will be revealed at E3 in June. Aex Kipman coming on now for HoloLens.
22:09 PM
Cortana is also coming to the Xbox One, as well as background music. I'm honestly not sure which one console gamers will think is more important. My money's on the latter.
22:08 PM
"With the upcoming Windows 10 Anniversary Update, we'll be adding a single unified store across devices." That's new.
22:01 PM
Oooh, and there's the Witcher III as well, running as a modern app.
Aside from Live Tiles and Notifications, you also get support for Xbox One controllers with these "converted" games.
21:59 PM
Spencer is showing Age of Empires II: HD Edition, on Windows 10. It's one of the new converted desktop apps, and it has it's own Live Tiles!
21:58 PM
"We also know many of you have win32 game codebases today, and we want to give you the access the ability to package your games into the universal platform."
21:57 PM
That's twice now we've heard Microsoft devs (indirectly) address game developer Tim Sweeney's comments on the closed nature of the Universal App platform.
21:53 PM
Phil Spencer is up for gaming, and then Alex Kipman for HoloLens.
21:49 PM
Terry Myerson back on stage now.
"We have experiences that go beyond the PC. Gaming…..or HoloLens." Oh it's on now. Let's see what we've got.
21:47 PM
It takes an existing .exe or .msi installer and makes it a modern desktop app, complete with Live Tiles and Toast Notifications.
21:45 PM
Microsoft is adding a "Desktop App Converter". It converts an app to a "centennial" which makes them universal apps, with minimal code changes.
21:43 PM
Looks like Bash (Bourne Again Shell) is a Windows system 32 .exe file. That's Linux on Windows guys. Don't pinch yourself, it's happening.
21:42 PM
Web apps for Windows now. "Bash shell is coming to Windows. Native Ubuntu Linux binaries running on Windows. We've partnered with Canonical for this."
21:41 PM
Visual Studio 2016 Update 2 and Anniversary Update of SDK coming today.
21:39 PM
Gallo talking about how it's now easier to add Ink features to your apps. "Just two lines of code."
21:37 PM
Blur and depth effects for touch and mouse, for developers to use.
21:35 PM
Kevin Gallow on stage now, moving on to code. Brace yourself, this could get a little slow for most of you.
21:34 PM
Myerson is back now discussing the universal apps platform for Windows. New Universal app for Facebook, Instagram, and Messenger coming to Windows 10.
21:33 PM
Use the ruler in sideshows to align objects to a line. Or maybe drag and drop a stencil into adobe illustrator. All of this new stylus features are way cool.
21:31 PM
you can also open Maps to mark points of interest with your pen to gauge the distance. You can even Ink 3D topographical maps
21:30 PM
He just tweeted that note.
21:29 PM
Oh wow. Drop a virtual ruler on your notes to draw straight lines. Drag it with your fingers. That would come in handy.
21:26 PM
Handwritten Notes can also be set as reminders, Cortana automatically recognizes terms like "tomorrow" and sets a reminder. Bing is also integrated to find places.
21:24 PM
Now Windows Ink, that's a somewhat new thing. "We're going to make sure we solve for the tasks that people are reaching for their pen and paper for."
There's an ink workspace panel that looks like the notification centre.
21:22 PM
USAA (United Services Automobile Association) is one of the supported websites. Just click on the sign in and then put your finger on the scanner.
21:21 PM
Bryan Roper on stage now, talking about biometric security for websites.
21:20 PM
The Anniversary Update is coming to Xbox One too, it'll turn any retail Xbox One into a dev unit, and brings Windows 10 apps to it as well.
21:19 PM
"Secure and easy biometric security with apps." Microsoft Edge will support Windows Hello for certain websites. Basically, log into websites by looking at your camera.
21:18 PM
"On behalf of the entire Windows team, we're happy to welcome all of these customers to Windows 10. Whether they have a new PC, a 5-year-old PC, or a brand new Mac."
21:18 PM
Myerson says the Anniversary Update to Windows 10, is coming this summer for free to all Windows 10 customers.
21:17 PM
Oh, little bit of a fumble there from Myerson. I think that's a first.
21:15 PM
"Windows 10 has been out for eight months, and it's already being actively used by more than 270 million people."
21:12 PM
Nadella giving us a brief preview of what they'll be touching on today. Gaming across the PC and console, as well as the Hololens included. And now it's Terry Myerson on stage for Windows 10
21:11 PM
"This morning, Terry and I will talk about more personal computing." Onward to Windows 10 now.
21:10 PM
Nadella says tomorrow's keynote's will talk about Azure and Office 365.
21:09 PM
"We live in a mobile-first, cloud-first world……It's not a single destination. It's a new form of computing."
21:03 PM
And we're off! Satya Nadella now on stage, delivering the opening statement. "It's great talking to developers. They come here already excited about technology……they walk away ready to build more exciting technology."
21:00 PM
The press is inside, and we're waiting for the keynote to begin any minute. Hold on to your hats!