New Delhi: Indian cricketer Virat Kohli has come in the rescue of Anushka Sharma who had got trolled on social media just minutes after Men in Blue won the match against Australia on Sunday.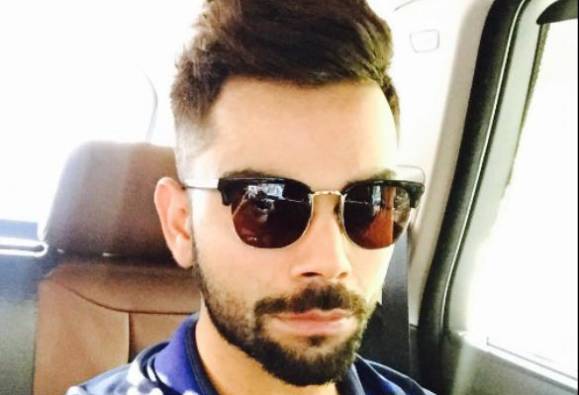 "Shame on people for trolling @AnushkaSharma non-stop. Have some compassion. She has always only given me positivity", tweeted Indian cricketer.
Indians all over the world were busy celebrating the spectacular performance by Kohli to guide India to the semi-final of the prestigious World T20 event.
However, Anushka got trolled as social media as users thanked her for "giving back Virat Kohli". It started trending minutes after the match ended on Twitter.
The actress, who was in a relationship with the cricketer was subjected to similar trolls when people tried to criticize Kohli's performance in the World Cup, same time last year.
Shame on people for trolling @AnushkaSharma non-stop. Have some compassion. She has always only given me positivity pic.twitter.com/OBIMA2EZKu
— Virat Kohli (@imVkohli) March 28, 2016