New Delhi: Quota agitation spearhead Hardik Patel will get engaged to a girl named Kinjal he is out on bail.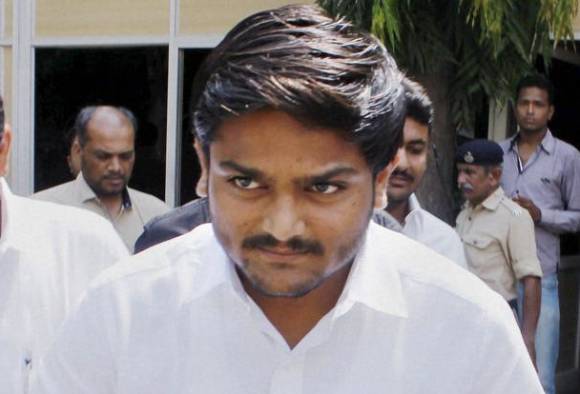 His father has confirmed that the girl with whom Hardik would tie the knot in future is named Kinjal. The two families are known to each other.
22-year-old Hardik is currently lodged in Surat's Lajpore Jail.
The Patidar Anamat Andolan Samiti (PAAS) leader has been in jail since October last year on charges of sedition and his alleged role in instigating a supporter to kill a few policeman instead of committing suicide.
The police crime branch in Surat had in January filed a 370-page chargesheet in the case.