New Delhi: Love eating? nearbuy (erstwhile Groupon) – a leading local commerce player, brings joy to all foodies by getting in an exclusive partnership with the iconic QSR brand KFC. As part of the offer, consumers can avail mouthwatering discounts on KFC's Finger lickin' good combos – containing signature items such as Zinger Burger, Hot n Crispy Chicken, Cheese Crunch Burger, Rice Bowlz and more. This strategic association will help customers find the nearest KFC outlet through nearbuy's location based application, and will offer exciting discounts on select KFC products.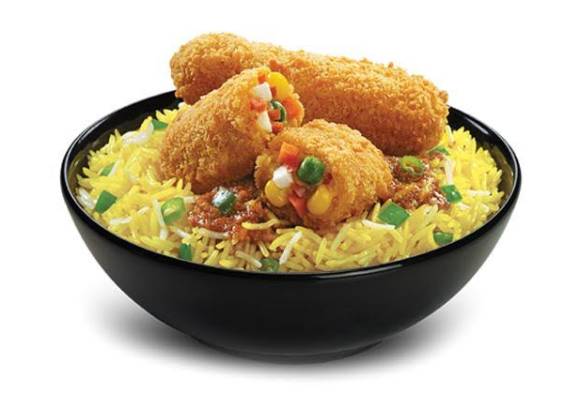 With the fruition of this partnership, nearbuy expects to drive half a million customers over a period of one year to their website; who will purchase these vouchers and avail them at the various KFC outlets. KFC aims at delighting their consumers who will benefit greatly though this association by getting exciting deals on their favourite KFC combos across 300+ outlets in India.
This mutually benefitting partnership will not only offer an opportunity to the local commerce player to tap onto the growing base of young food lovers but also benefit KFC's overall online market penetration and drive their sales growth.
On this association, Lluis Ruiz Ribot, CMO, KFC India commented, "We welcome this partnership with nearbuy. This is part of our strategy to provide greater accessibility to our Finger Lickin' good food for our ever-increasing online customer-base."
Commenting on the unique partnership, Ankur Warikoo, CEO and Co-founder, nearbuy said, "We are thrilled to extend our association with the leading QSR brand of India – KFC. Our collaboration is a testimony to the common values we share as a brand, and wish to offer the best to our customers. We are happy to share that 11000 consumers have already grabbed this exciting deal. We hope that this association benefits both players, and we continue to offer exciting benefits to our respective customers."