Tonight is Apple's launch event from Cupertino, six months after they announced the iPhone 6S and 6S Plus, as well as the iPad Pro.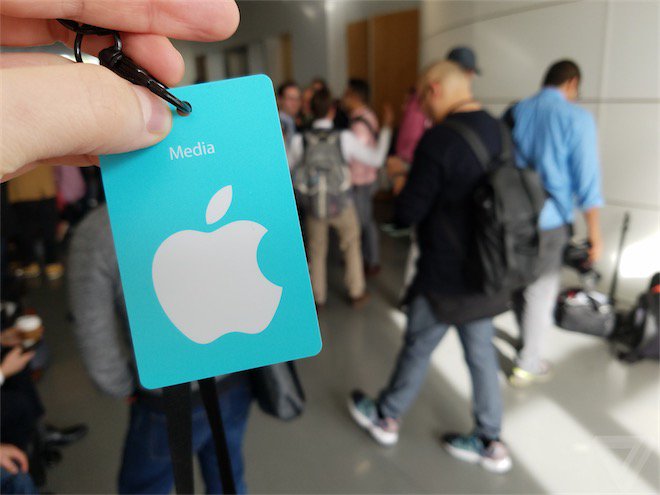 This time around, we can expect the much talked about iPhone 5SE. It's expected to be a 4-inch smartphone, going back to the iPhone's roots from a few years ago. As far as looks go, we can expect it to resemble the iPhone 5S, but it will have a mix of hardware from the iPhone 6 and 6S. Live Photos will still be a feature but a major loss, thanks to the dimensions, will be 3D Touch being dropped. In addition, we can also expect to see a new, smaller, 9.7-inch iPad Pro. We're also expected to be shown a few new Apple Watch bands, and maybe, just maybe, and OS update. Fingers crossed guys, and check back with us when the event begins at 10:30 pm tonight.
22:10 PM
The event is ready to start in 20 minutes, and media are already entering the hall. Stay tuned folks!