New Delhi: Now those who love to travel need not to worry about how they will preserve their memories as there is a new app in the Google Play Store which will do the same for them.
TripLived, a mobile app, enables travelers to share their travel experiences easily in real time. It aims to become the largest platform for the authentic travel experience that have actually been lived by real travelers and that prospective travelers can choose to consider for their future trips.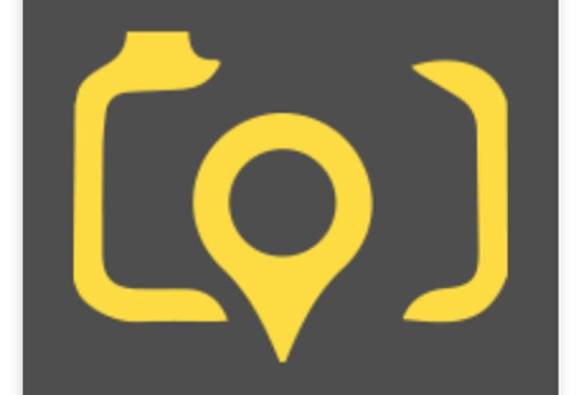 The app supports recording of both past and live trips.
Mayank, one of the founders of the app said-"People are seeking experiential travel. But, there is no platform that hosts authentic travel experiences of real travelers that can be bought and relived. Primarily because, recording them is a tedious process. Moreover, those recorded (blogs etc), lack reusability and credibility."
"Travelers typically record and share their trips through photographs, videos or blogs, but afterward have issues in retrieving them- lack emotional touch, are incomplete, are informative but not usable", he added while talking to ABP News Network.
But with this app, live trips were automatically recorded on the mobile application, Mayank said.
Every entity of a travel story, from cities visited, to places seen, to hotels check-in, to the restaurant, are automatically captured, the co-founder said.
The application intelligently detects travel activity based on users location, his behavior (taking photographs, movement, etc) and analyses if it is an important element to be added to travel story.
Photographs are automatically tagged to the entity and all that the traveler has to do is share his reviews and suggestions. The travel story is complete within minutes and ready to be shared with the community.
Every travel story is converted to a beautiful video that becomes a lifetime memory to be shared with friends and family.
Throughout the trip, TripLived enhances travelers trip experience through location based curated suggestions that can help the traveler in making better travel decisions.
"Down the line, TripLived will have travel experts who will stay connected with the travelers throughout their journey to solve their travel concerns and enrich their travel experience", Mr Mayank added while telling about the future plans.
The application was launched in October.