Mumbai: Arunima Sharma was diagnosed with severe lung infection last December. At the time of signing the policy she was entitled to go in for cashless hospitalization. However, to her utter surprise the real shock came when she had to pay a hefty amount of Rs 50,000 to the hospital for the medical bills.
There are many such stories where a company claimed something, but in actuality benefits varied. Therefore, it's important to be aware of benefits and exclusions before making a final choice.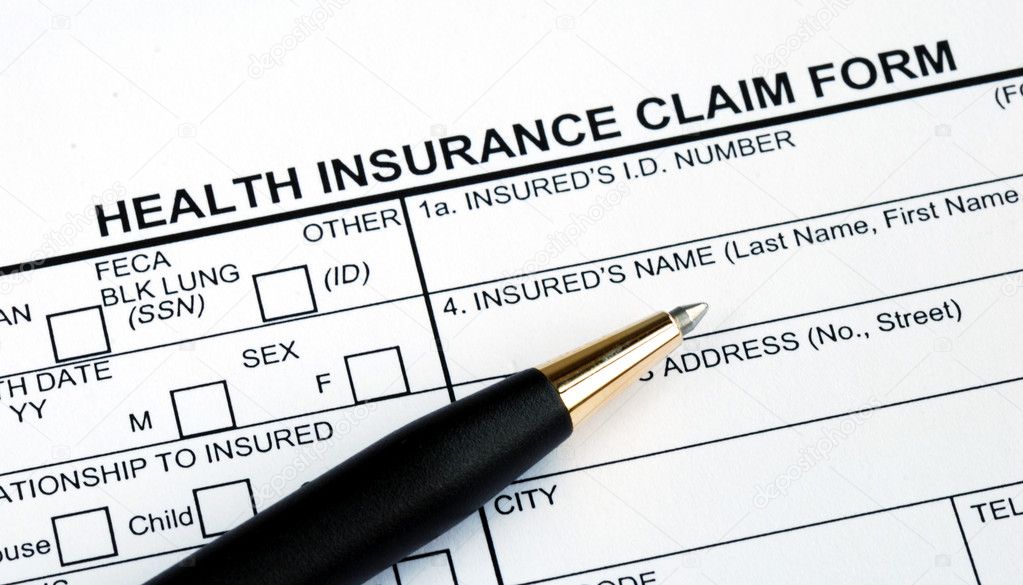 Let's analyze the main reasons/factors why health insurance claims are declined:
Research before buying the policy: One of the key factors to avail maximum coverage is to read all the documents before signing the plan. Often it has been observed that most of the people don't take the trouble to read the documents and doesn't fully understand the nuances of the policy.
Patient feels cheated and amused when claims are denied. Therefore, it is very important to read all the documents carefully and when in doubt immediately dial the policy advisor's number. It's is better to be safe than foolish.
Non-disclosure of facts: Confusion starts surfacing due to lack of non-disclosures, partial disclosures and at times basic information such as age, occupation, income and occupation etc. Coverage is often calculated on the basic information provided by the proposer and hence any disparity while filling the form can be a major reason for rejection. Another potent area for rejection is being dependent on the third parties and intermediaries. These agents are not aware about your smallest details and typically fill the information with a motive to submit the form immediately. To avoid any such situations, it is imperative to fill the form with full commitment combined with genuine documents.
All diseases and procedures not covered: It is very essential to know and read the policy documents carefully. Genetic disorders or pre-existing disorders are generally not covered in the policy, but in cases where the person was not aware about his/her genetic disease exceptions can be made. There are cases where a doctor might prescribe series of test to know the root cause of the problem. However, if the report suggests no trace of disease, test reports claim amount will be rejected reason being the test were done for diagnostic purpose.
Self-created ailments: While filling the health information form, it's important to mention habits related to smoking as well as alcohol consumption. However, in future if complication related to such habits occurs then claims might get rejected on the basis of non-disclosure of facts. Though in cases of cancer caused due to smoking exceptions have been made in the past.
Medical equipment costs: The usage of equipment's or devices during a surgery will be covered by the company. But in case of external device usage there are chances that it might or might not get covered. In purely depends on the policy and clauses mentioned in the application form.
Unnecessary Expenditures: It has been seen that how private hospitals charge exorbitant rates for simplest of medical procedures. With emotional baggage, patientalso has to undergo monetary loss. Hospitals to fulfill their target and achieve maximum revenue perform unnecessary checkups on, patients covered under insurance policies. Policy holder lives under this illusion that claims will be reimbursed but in actuality a patient has to pay from his own pocket. So, being prudent can actually save you a lot of money.
Timely filing of your policy deadline: Every insurance company has their dates for form submission. To avail coverage and benefits, it's advised to timely fulfill all the important data and also look into the minutest details to avoid any future complications. Else, chances of claims getting rejected are very high.
If you want a policy that cover all the important benefits, you can try HDFC ERGO medical insurance. In today's day and age with steep rise in medical cost and growing diseases a medi-claim acts a boon and choosing the right policy is critical.The trick lies in choosing the right policy while being fully aware of the inclusions and exclusions.