DELHI: After HRD Minister Smriti Irani defended the BJP government over a Dalit scholar Rohith Vemula's suicide and also justified the police crackdown on the JNU in Parliament on Wednesday, the Opposition has decided to pin her down over her face-off with BSP chief Mayawati, whom she snubbed in the Upper House for using the death of "a child as a political tool."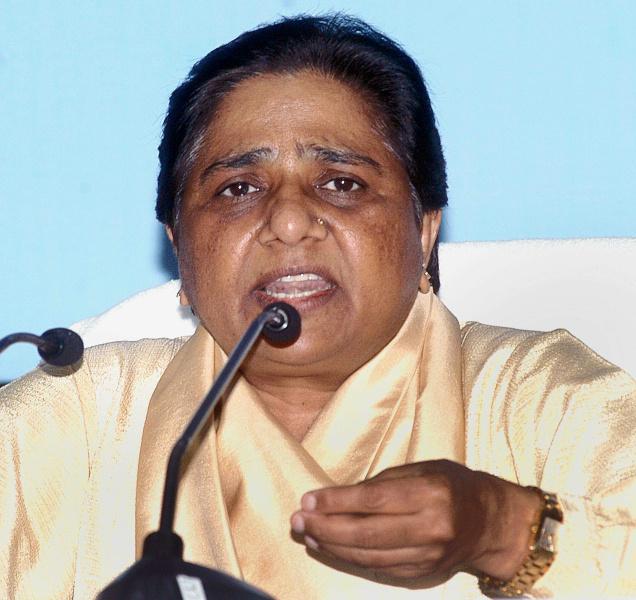 In a coordinated strike on Ms. Irani, both the Left as well as the Congress would charge her for being "disrespectful" towards the BSP leader.
"She [Ms.Irani] should not have reacted like that," said Communist Party of India leader, D. Raja. "Mayawati is not only a former CM of U.P. she is also one of the senior women politicians of the country." Several Congress leaders who're members of upper and lower Houses of Parliament echoed a similar sentiment.
Speaking to The Hindu senior Congress leader B.K. Hariprasad said Ms.Irani should have "watched her language" while addressing Mrs. Mayawati.