Ahmedabad: Miscreants believed to be activists of Saffron groups pelted stones at Shah Rukh Khan's car in Ahmedabad early morning on Sunday.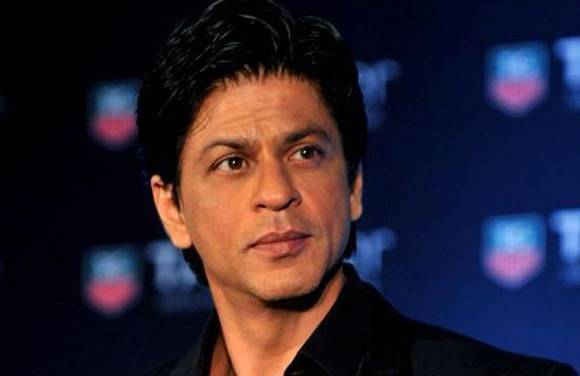 Assailants also chanted slogans like "Jai Sri Ram and Shah Rukh Khan Hai Hai".
The actor is in Ahmedabad for shoot of his upcoming movie 'Raees'.
Earlier this month, Vishwa Hindu Parishad (VHP) members protested against the shooting of Bollywood superstar Shah Rukh Khan's film 'Raees' in Bhuj, Gujarat.
In December last year, workers of right wing organisations had staged protest against Khan in Gujarat, Rajasthan states and called for a boycott of his film "Dilwale" on the same issue.
Shah Rukh Khan had entered the ongoing debate on intolerance on November 2 last year by expressing that there was "extreme intolerance" in the country.