Mumbai: Taking into account the latest war of words after the launch of a book by former Pakistan foreign minister Khurshid Mahmud Kasuri, the BJP has called an urgent meeting on Thursday to discuss its strained relationship with the Shiv Sena. Senior ministers and BJP state unit office-bearers will attend the meeting.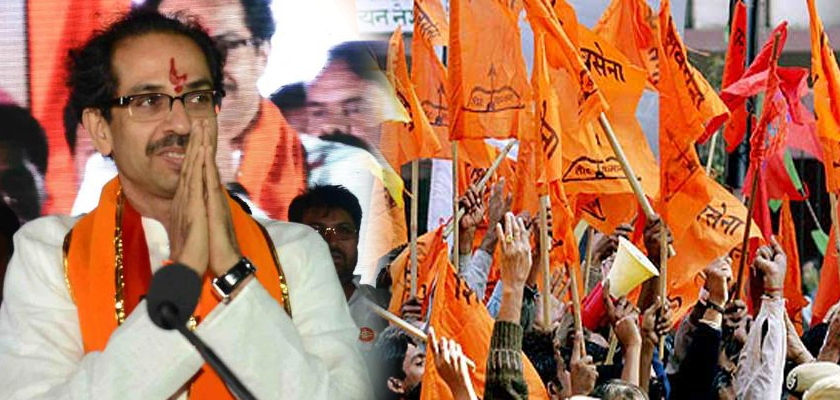 BJP state unit president Raosaheb Danve came to the BJP headquarters on Tuesday afternoon and spoke over the phone with senior leaders, including chief minister Devendra Fadnavis. Taking into account the statements and counter-statements from both sides, which have impacted the image of the state government and the party, it was decided to discuss the issue at length during a meeting of senior leaders and ministers.
A senior minister confirmed the development and said, "All is not well within the government as far as relations with Sena ministers are concerned, but I do not think that their Sena counterparts would go to the extent of resigning from the government."
He added that party president Raosaheb Danve and chief minister Devendra Fadnavis both would attend the meeting to be held on Thursday. "Let's hope that good sense prevails," he said.
A senior BJP leader, on the other hand, said the BJP was fed up with Sena's double standards of enjoying the benefits as part of the government and criticising the same government on a daily basis. He added that it was after pressure from senior leaders that the meeting was scheduled, and a strong message could be sent to the Sena to force it to fall in line.
While media persons tried to meet Fadnavis on Tuesday against the backdrop of political developments and speculations that Sena ministers could quit the government, the Chief Minister's Office issued a press release showing Sena minister Dr Deepak Savant and Fadnavis in a meeting. This meeting was to review health department issues, with the CMO making it a point to convey that it was "like any other day".