Guwahati: The Assam cabinet today approved the proposal for Reorganisation of Division of Assam for smooth functioning of administration.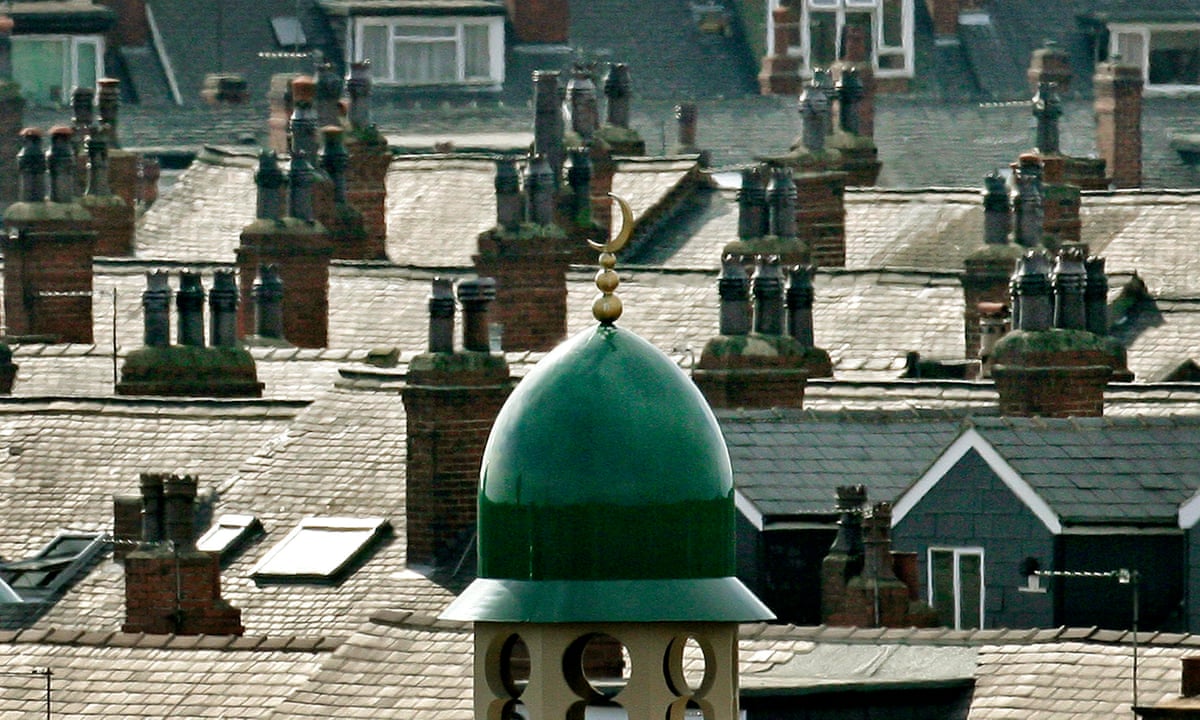 Chaired by Chief Minister Tarun Gogoi, the Cabinet approved the reorganization of four divisions of Upper Assam Division, Lower Assam Division, North Assam Division and Hills & Barak Valley Division, a government release said tonight.
The territorial area of Upper Assam Division remains unchanged, while the districts of Darrang and Udalguri are included in the North Assam Division from where Nagaon and Morigaon districts are excluded and its headquarters will be based in Tezpur, the release said.
Darrang and Udalguri districts are excluded from the Lower Assam Division, it said, adding, the Barak Valley Division includes Cachar, Karimganj and Hailakandi districts with headquarters in Silchar.
The territorial jurisdiction of Central Assam Division includes the districts of Nagaon, Morigaon and two hills districts of Karbi Anglong and Dima Hasao with headquarters in Nagaon.
The Cabinet also approved a number of amendments, including the Assam Gratuity (Amendment) Bill 2015 to bring about benefits to workers of tea gardens and tea factories on par with employees in other industrial establishments keeping in view the changed circumstances, industrial growth, increased price index, etc.
The Assam Gratuity Act, 1992 (Assam Act XIII of 1993) was enacted in 1993 to provide gratuity benefits to the employees in tea gardens and tea factories in the state.
The Cabinet also approved the amendment of Assam Ministerial District Establishment Service (Amendment) Rule, 2015 whereby instead of the existing 15 years of service, a person after extending 10 years of qualifying service will be eligible for promotion to the post of Head Assistant.
And graduation will be the minimum educational qualification for recruitment to the post of Junior Assistant in the establishment of Deputy Commissioner in place of Higher Secondary. The policy for reservation in promotion for persons with disabilities and other concessions was approved relaxing the upper age limit by 10 years in case of Grade III and Grade IV posts and by five years in case of Grade I and Grade II posts.
Moreover, there will be exemption from payment of fees in case of competitive examinations for the 4,80,065 persons with disabilities in the State as per 2011 Census, the release said. The Cabinet further approved the proposal of the Department of Industries & Commerce for investment of Rs 65 crore by the Assam Industrial Development Corporation Ltd. (AIDC) for revival of the joint venture company M/s Prag Bosimi Synthetics Ltd (PBSL).
The Cabinet approved the guidelines for NABOU scheme announced by Chief Minister in the 2015-16 Budget for extending financial support for Rs 10,000 each to 200 poor widows in each Assembly constituency. It also approved the guidelines for BIDEO scheme for extending financial assistance of Rs10,000 each to 300 unmarried women aged between 40-60 per Assembly constituency.
The cabinet further ratified the guidelines for Na-Buari scheme to extend financial assistance of Rs 10,000 each to BPL families for performing marriage of their unmarried girls. The Assam Backward Classes Commission (2nd Amendment) Bill 2015 was approved replacing the existing provisions of Constitution of the Commission regarding nomination of a chairperson of eminence, ability and integrity from a wider talent po